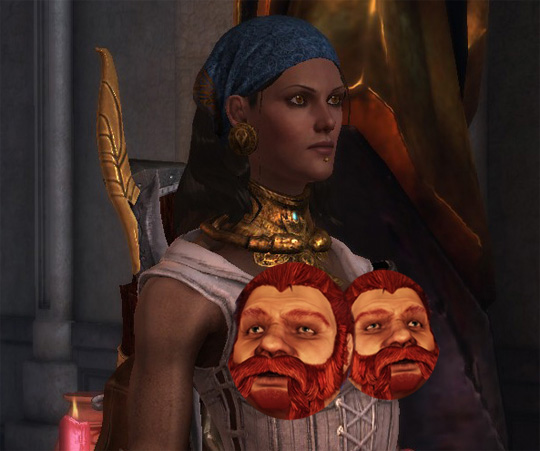 Rested and recovered and fully assembled: Shawn, Katy, Dana and Maxx embark on a new journey through podcasting's verdant seas to bring you shiny pearls of game talk. Here's the manifest of our findings from this week's expedition:
Requisite Mass Effect talk somewhere in here
RIFT again
We wrap things up quickly so as not to spark more RIFT talk and let SHINee close out the show with a (not at all) live studio performance (MP3) of 'Lucifer'!
Listen to the latest episode right here or head over to our Talkshoe page to rate and review the show, subscribe via RSS or iTunes, and check out all of our past recordings! Thanks for listening and letting us know what you think! Leave a comment here, hit us up on Twitter @GameLuv, or give us a ring at (646) 504-GAME. We hope you like it!