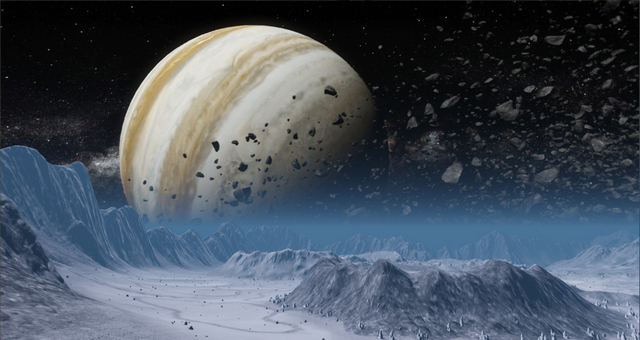 Asteroids is coming back in 2015 but not at all like you'd expect. Actually, take a look at the current PC game landscape and you could probably guess exactly what Asteroids: Outpost is going to be. Stop me if you've heard any of this before:
Open world
Resource gathering
Crafting
Survival
Base building
Massively Multiplayer
Early Access
I was fine with it up to those last two points. Like Rust, you'll constantly be under threat from other players. Sure, you can probably forge alliances and work together with friends but all I picture is another non-stop grief-fest. And Early Access means it'll be broken, unreliable and ever-changing for the first year. I've had my fill of this stuff.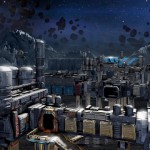 There's at least one cool bit that isn't quite like any other game of this kind: frequent asteroid showers will pepper the landscape with new resources to gather and threaten to destroy your base. Judging by the few images we've got it looks like those bases may be hard to miss; that thing looks massive with solar panels, entry ramps and towers.
Atari, you almost had me! For now I'll just sit back and hope some of the podcasters I follow get into it and relay their exploits.