Get your music purchases from Loudr by June 30th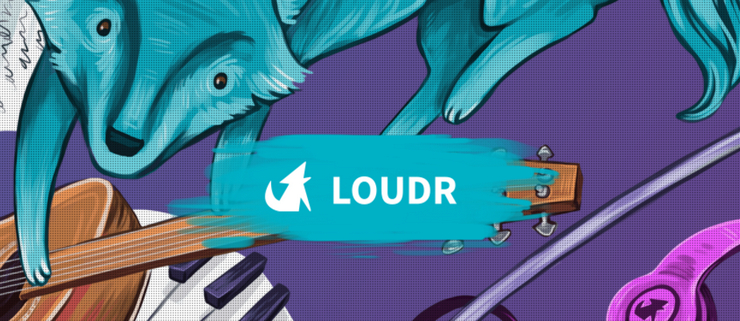 I realize this may be a little late to be terribly helpful but if you ever bought any music from Loudr you should probably dig up your password and download it now. Like today… as long as today is June 30th, 2017 or earlier.
Way back in December the site announced they were getting out of selling digital music in order to rebrand and focus on music licensing and distribution. They're still helping independent artists make rad video game covers, they just aren't selling them directly.
Purchases from the site ended on January 31st but they've given people a solid 5 months to get in and grab their goods. So get in and download your music (or export to Dropbox, that's a super handy feature!) as soon as you can!