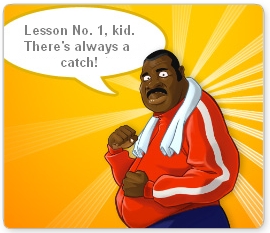 We wanted to let you know that we are preparing to begin shipping
the 2009 Elite Status Rewards!

We had thousands of loyal Nintendo fans reach Elite Status last June
and it is going to take us a couple of weeks to ship all the orders.

So, even though your friends or neighbors may receive their Reward
before you do, please be assured that your order is being processed too!

You will receive another email when your reward order ships.

Thank you for your interest and excitement and we hope you enjoy your
Club Nintendo Elite Status Reward.

Sincerely,

Nintendo of America Inc.
Consumer Service Department
Just a little bit longer Doc, and Imma punch you sooooo hard!