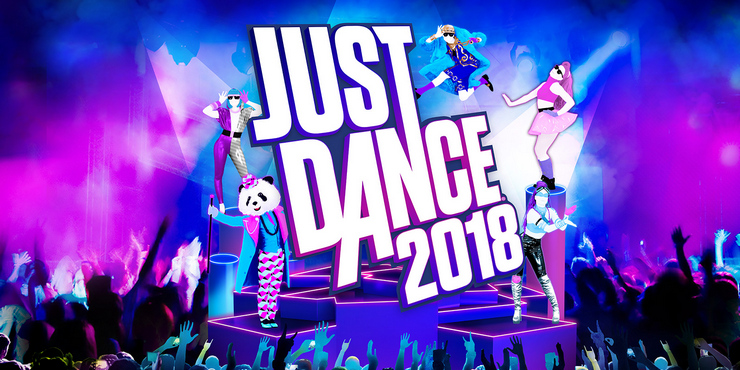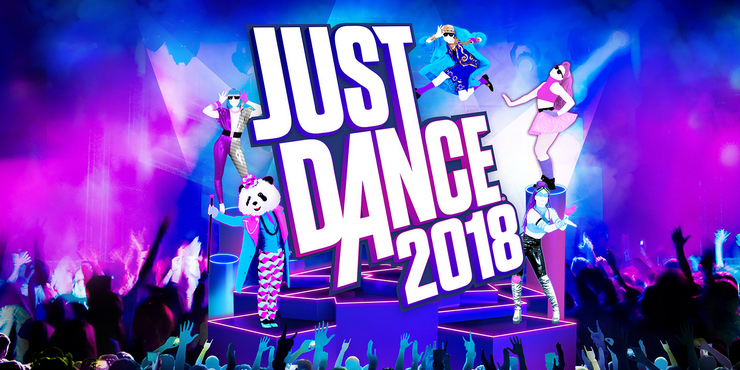 [UPDATE 10-17-17] PSY is in it too! The official game site has been updated with the full song list including a video clip of "New Face" from PSY.
One of GameLuv's evergreen topics is Kpop in video games, be it Katy's plea to the makers of Dance Central or my post on K-Pop Dance Festival. So it feels like it's our due diligence to bring you the latest news from the K-Pop-in-a-Western-dance-game front. Naturally, it's Just Dance from Ubisoft who made quite the reveal at their E3 press conference in early June
In typical form, the latest iteration in the series, Just Dance 2018, was revealed through a choreographed, multi-genre song-and-dance number on Ubisoft's stage. The presentation revealed the first of the game's new songs including Jamiroquai's "Automaton", Bebe Rexha's "The Way I Are", and surprisingly, Hyuna's "Bubble Pop!". Just Dance K-Pop it isn't, but it's another step closer I suppose. One other noteworthy addition for fans of international music is the inclusion of "Love Ward" from Hatsune Miku. Err, Just Dance J-Pop it isn't…
Ugh, embedding is broken. Jump to the 1:44:30 mark
During E3 the official press release went out confirming a few more songs for the game with the promise of more reveals leading up to its release on October 26th.  Just Dance 2018 will be out on pretty much everything: Nintendo Switch, Wii U, Xbox One, Xbox 360, PlayStation 4, PlayStation 3; even the original Wii is getting the game! That's a new game with 2018 in the title releasing for a console that debuted in 2006! That has to be a record (or close to it) for the latest official release for a console.
Anyways, check out the press release and announced tracklist for Just Dance 2018 down below and watch the E3 presentation above. If the embed code stops working it starts at the 1:44:30 mark. You can also watch clips of "Bubble Pop!" and "Love Ward" in the game along with several others on the official game site.