The GameLuv Show loves Korean Stuff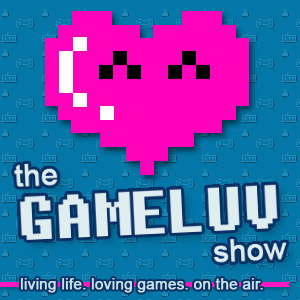 It's the KLuv show this week: Korean pop, Korean dramas (and how they differ from Japanese dramas), Eat Your Kimchi… oh and then there's some game talk in there too! Dana (and her mom) played some 3DS and went to the Nintendo World Store, Katy bought Plants vs. Zombies again and continues to love Dynasty Warriors 7. Meanwhile, I played through Portal 2… but can't say anything about it.
Listen to the latest episode right here or head over to our Talkshoe page to rate and review the show, subscribe via RSS or iTunes, and check out all of our past recordings! Thanks for listening and letting us know what you think! Leave a comment here, hit us up on Twitter @GameLuv, or give us a ring at (646) 504-GAME. We hope you like it!