List of Wii Games that Came in Cardboard Sleeves
Or paper sleeves, card sleeves, slip sleeves, slip cases, slip covers, cardboard slips, paper slips, card slips – turns out no one can agree what to call these things.
This list is probably nearly complete? At least I hope so cuz I've spent so much time on this haha. But yeah uh, not for resale games and alternate versions of shovelware are really hard to track down! It was basically up to what was available on eBay at the time I did this because that's the only reliable place to find photos of this stuff. (yeah, I know, that's not inspiring confidence that this is complete. Look – if you want to eBay search all 50 games Zoo made for the Wii a few months from now, be my guest. Once was enough for me.) If you have any info on anything I'm missing, please leave a comment and I'll update the post!
So why do these games come in cardboard sleeves? There are three reasons I've found. The first is if they come in a console bundle, likely to save space. Though there are console bundle games that come in a normal plastic case, too. The second is games that come bundled with peripherals (looking at you, Zoo) they'd just stick the small game sleeve in the box, I'm guessing it was to avoid having to make a bigger box. The third is demos for games, which since they were never going on store shelves, they could cheap out on the packaging.
Edit 1 November 2022 – added items from http://www.nintendemos.com/
Edit 4 March 2023 – added Zumba Fitness 2 and Inazuma Eleven Strikers (thanks u/Mtth_8!!)
Edit 11 August 2023 – added コロリンパ2 (Kororinpa 2) (thanks @cf_veru)
and みんなで冒険! ファミリートレーナー Minna de Bouken! Family Trainer
Nintendo Games
Inazuma Eleven Strikers (thanks u/Mtth_8!!)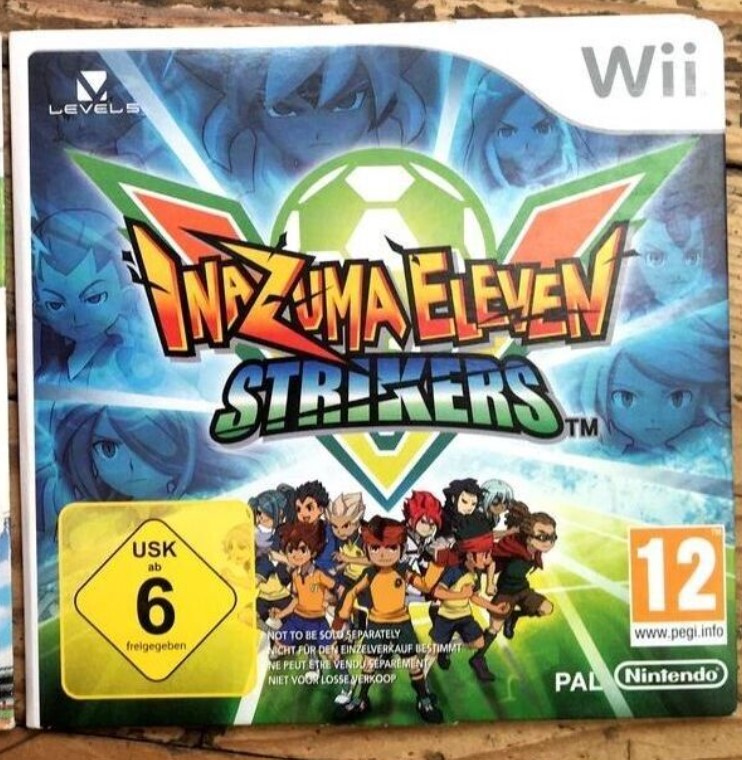 Link's Crossbow Training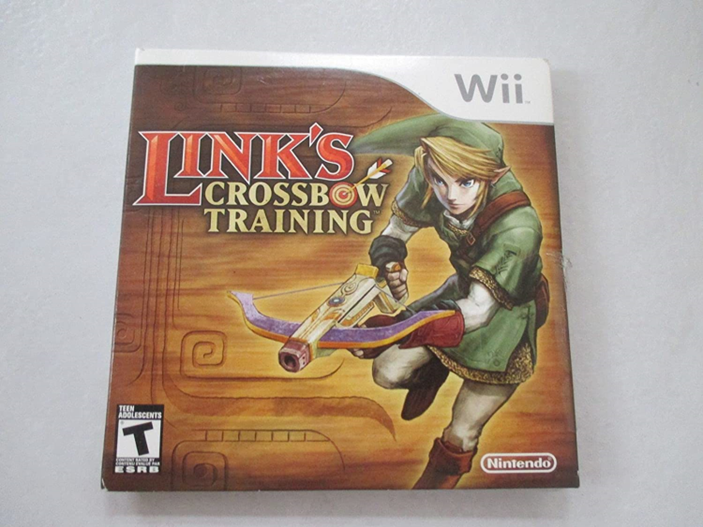 Mario and Sonic at the 2012 London Olympic Games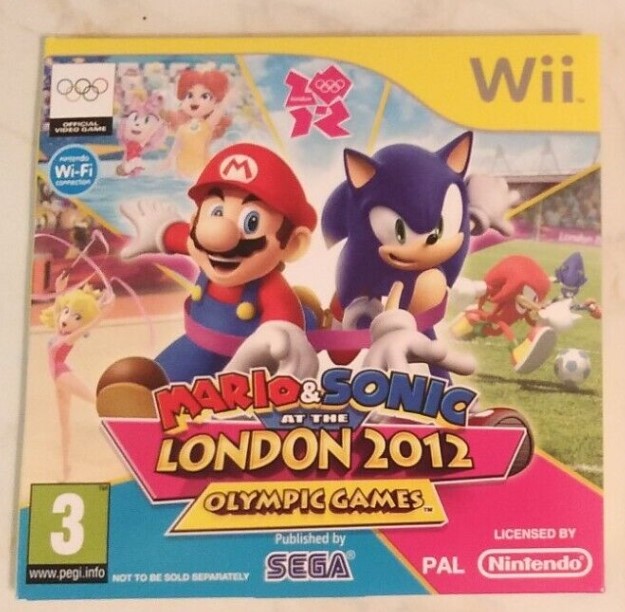 Mario Kart Wii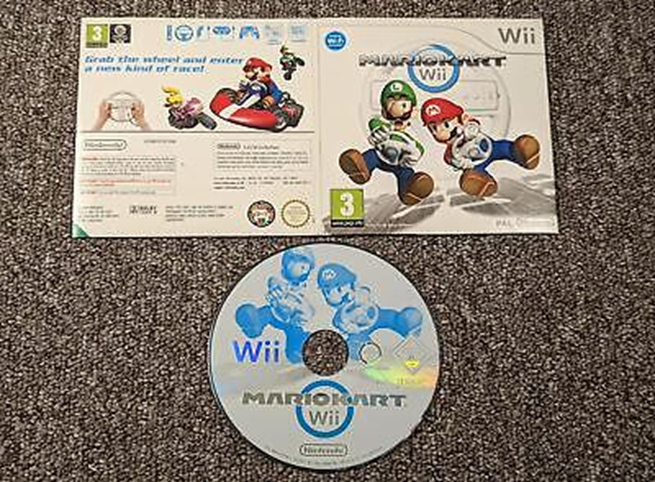 New Super Mario Bros Wii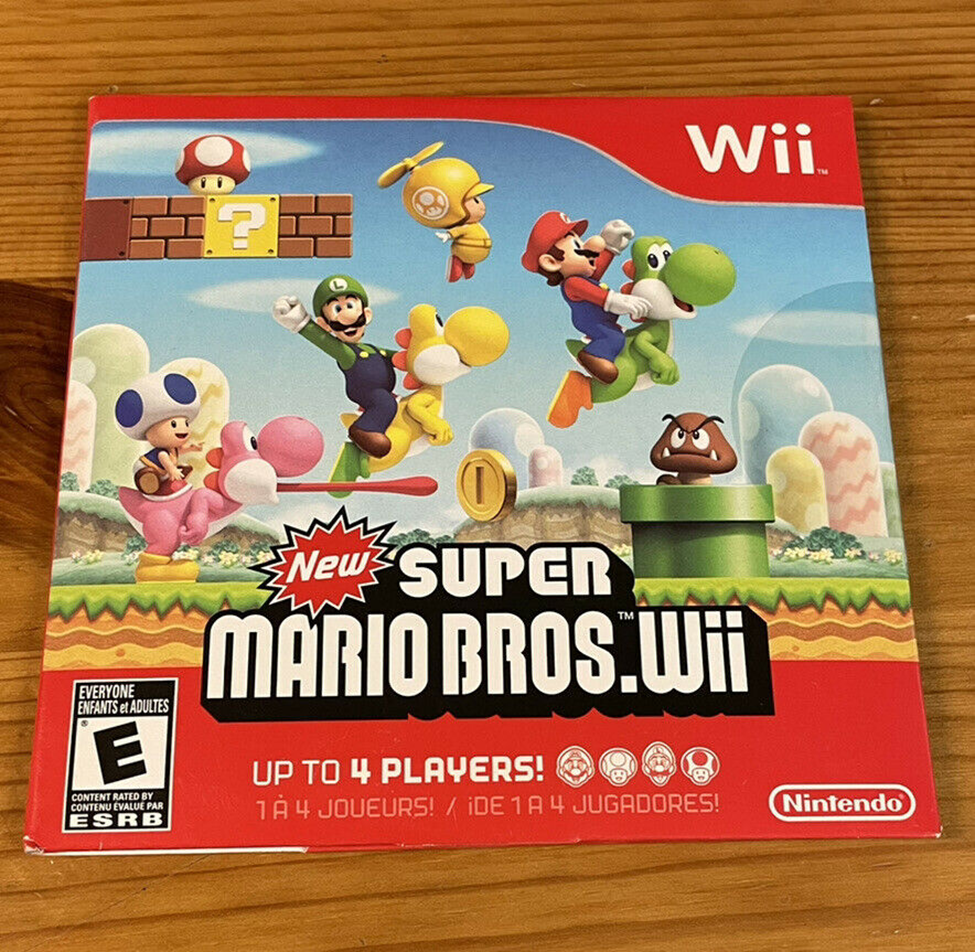 Wii Party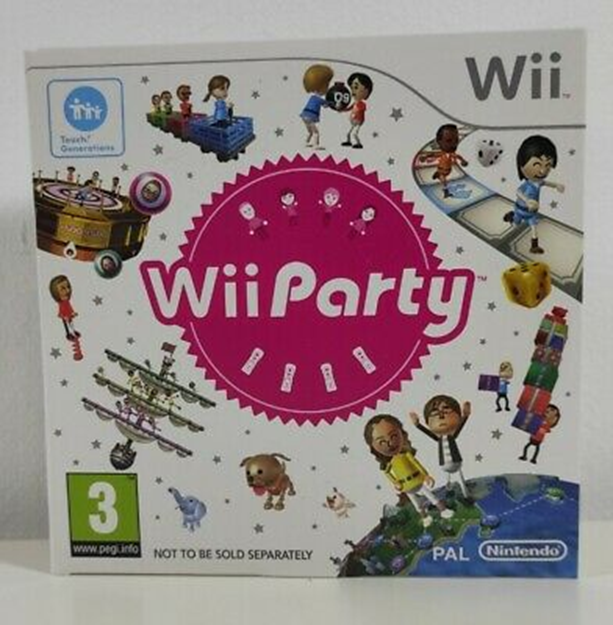 Wii Sports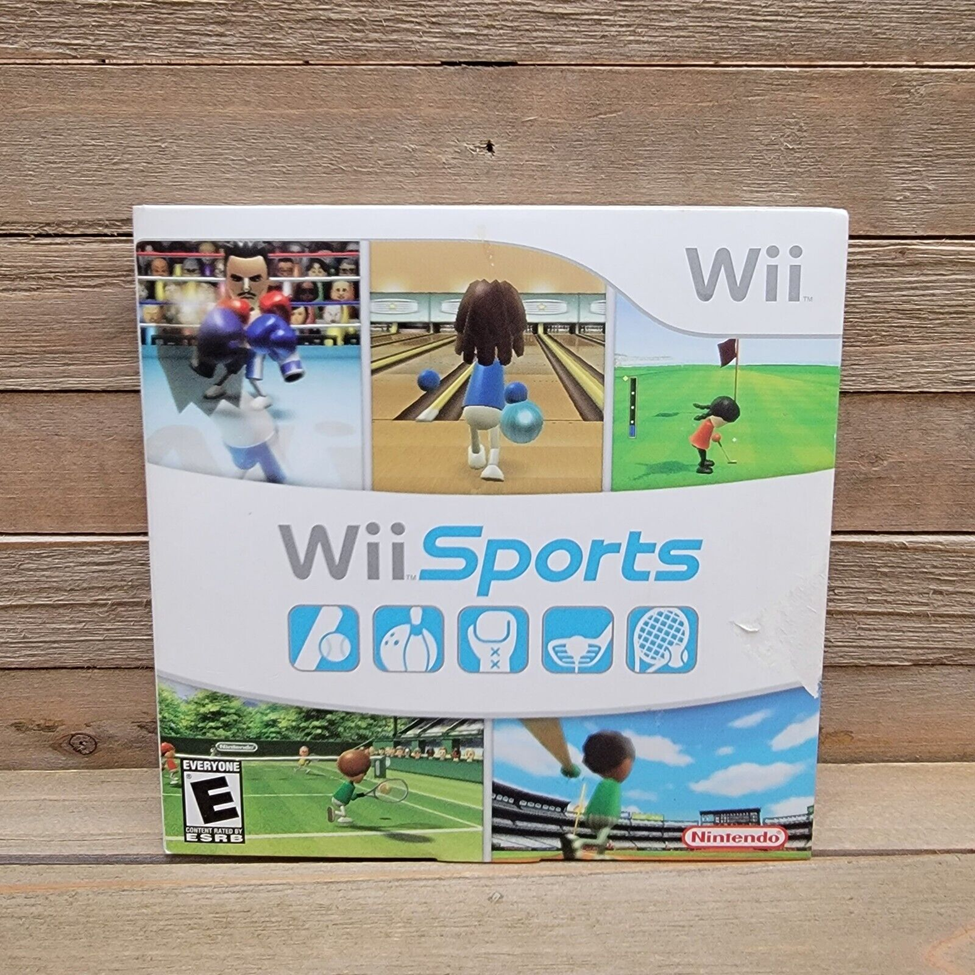 Wii Sports Resort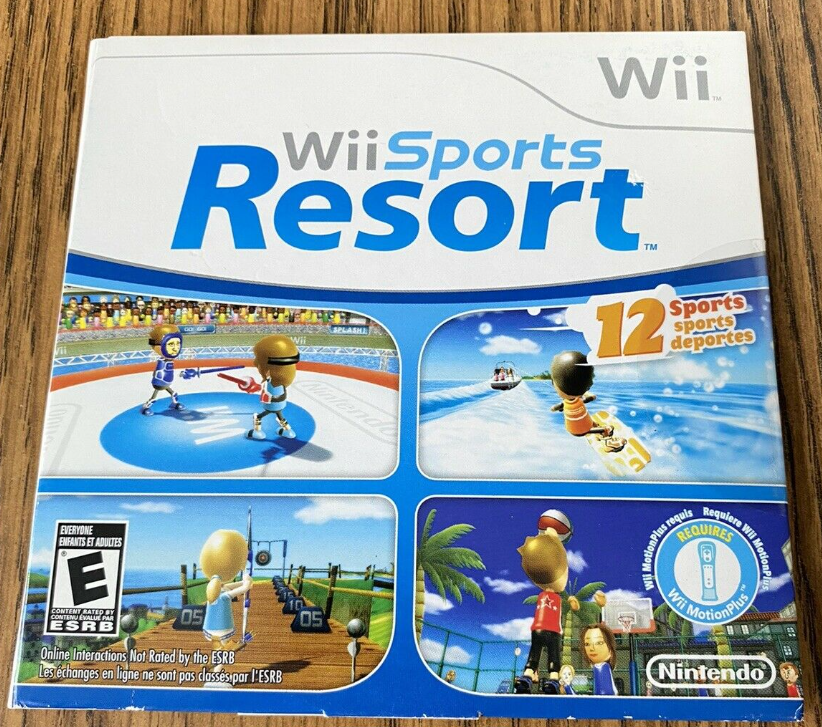 Wii Sports + Wii Sports Resort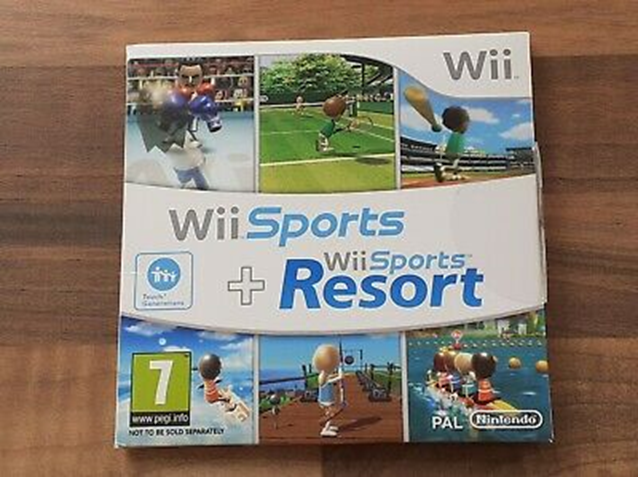 Mastiff Games:
Deer Drive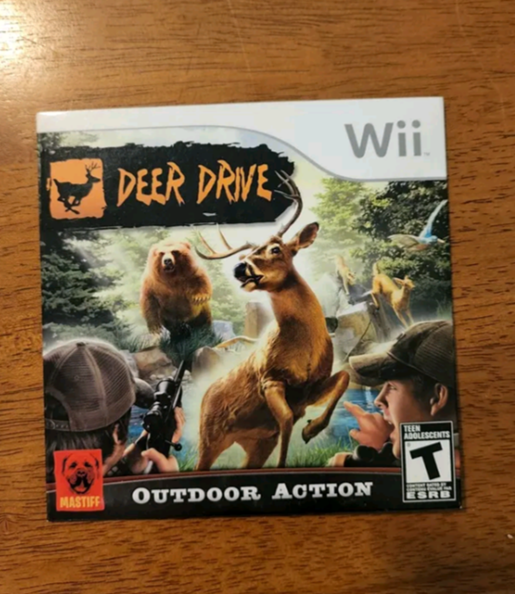 Remington Great American Bird Hunt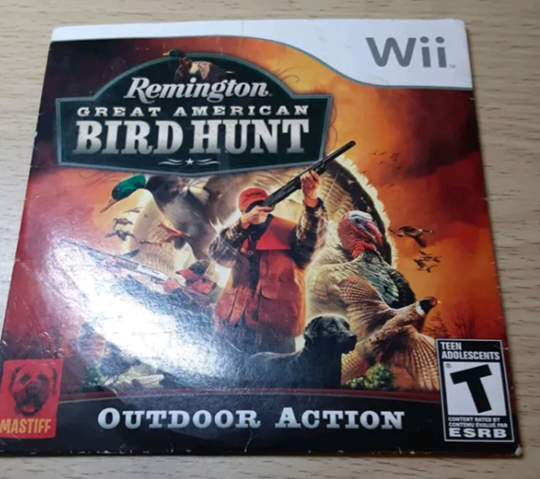 XS Games
The Hunt Trophy Showdown
The Strike Tournament Edition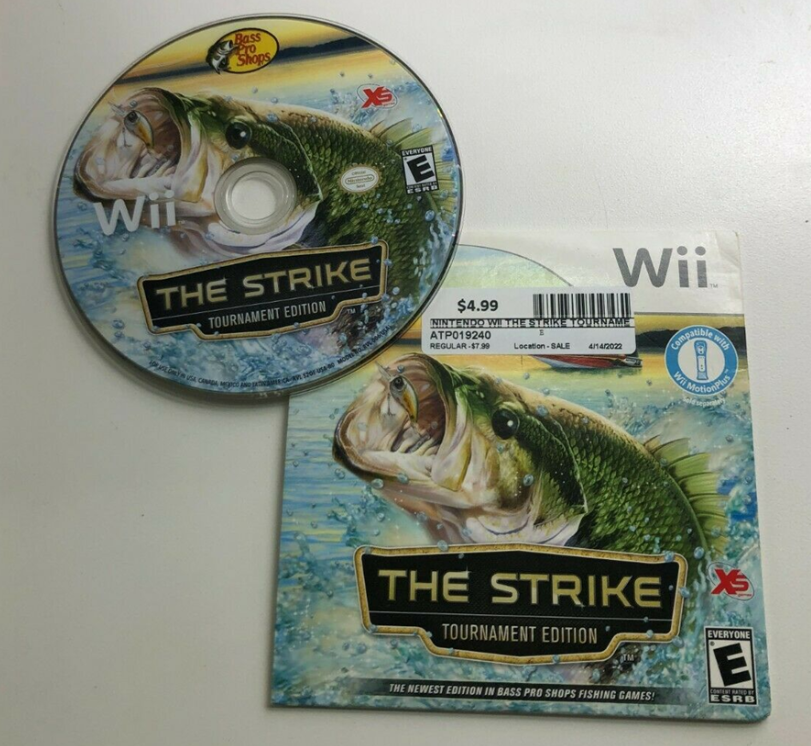 Zoo Games
Arcade Shooting Gallery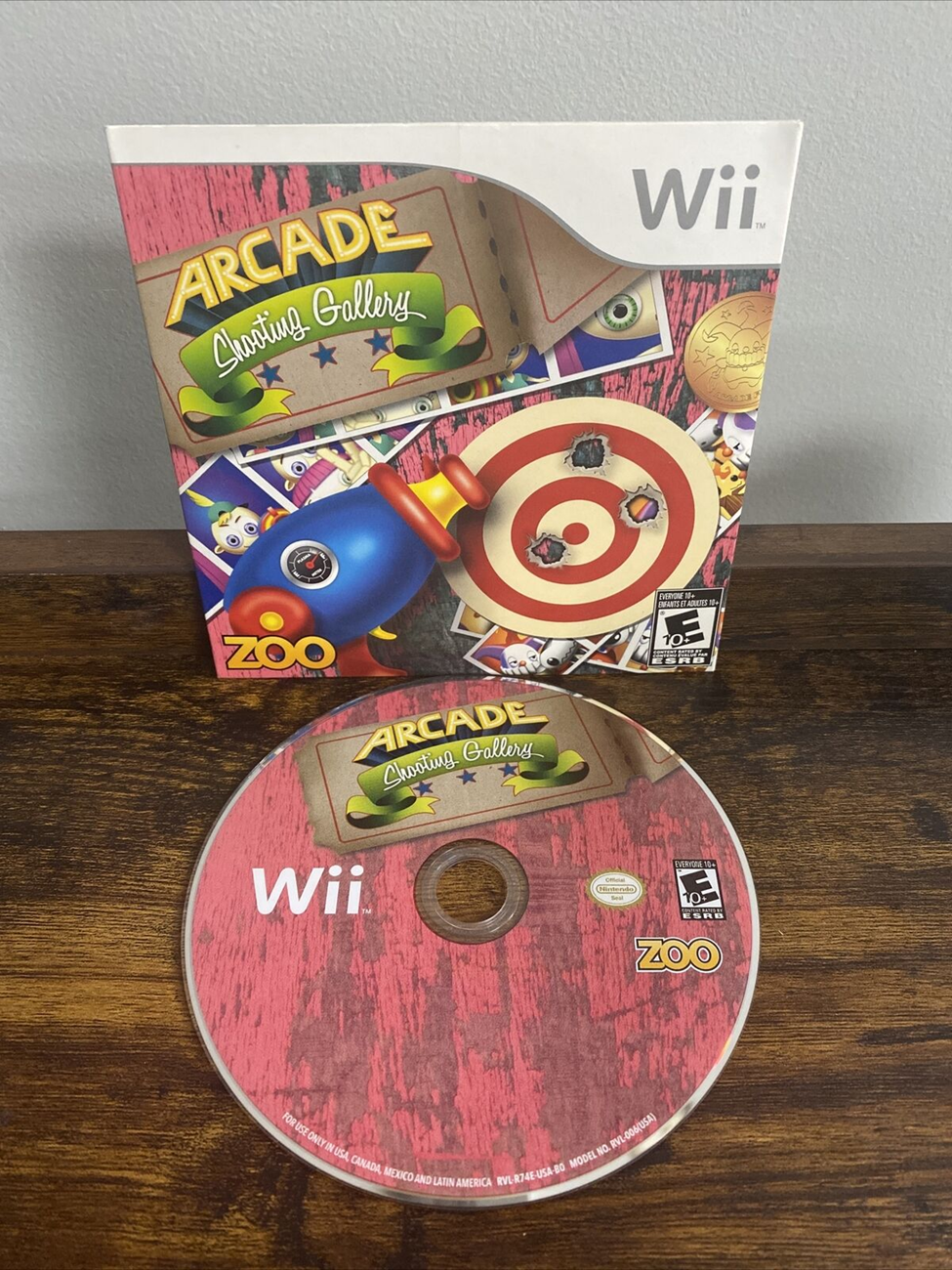 ATV Quad Kings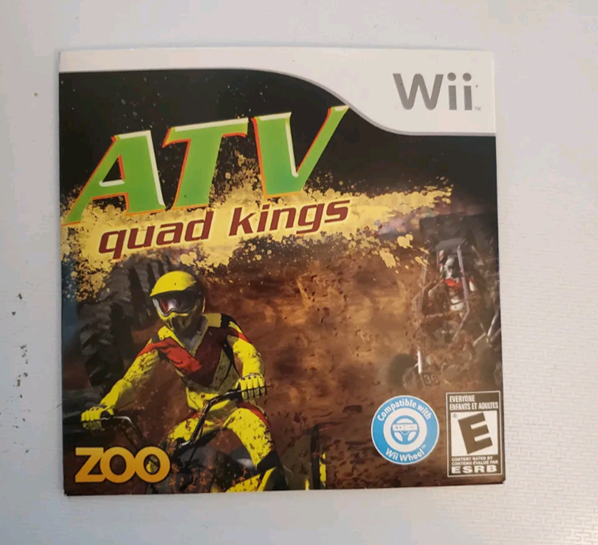 Calvin Tucker's Redneck: Farm Animals Racing Tournament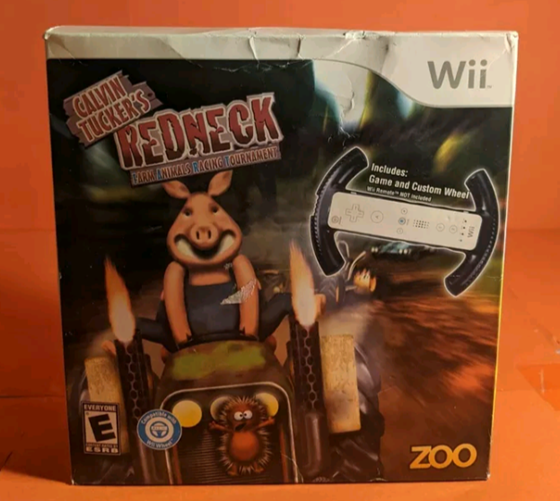 Chicken Blaster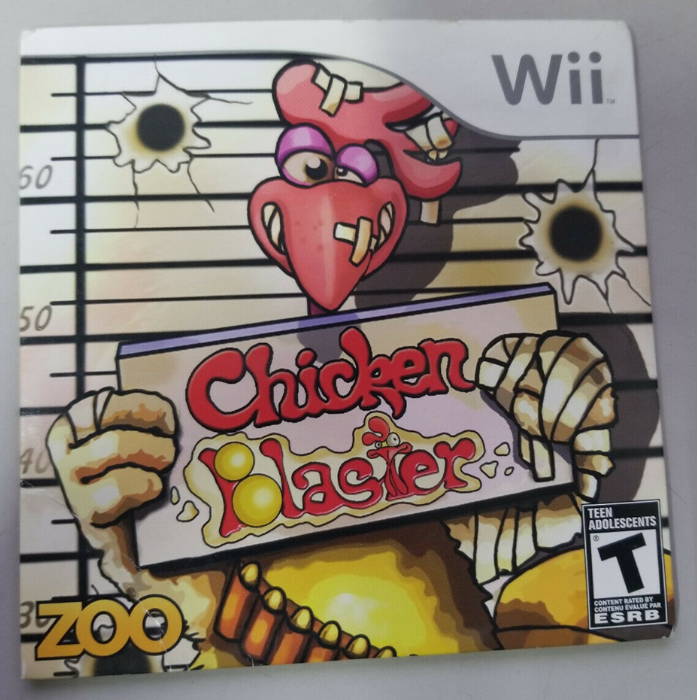 Chrysler Classic Racing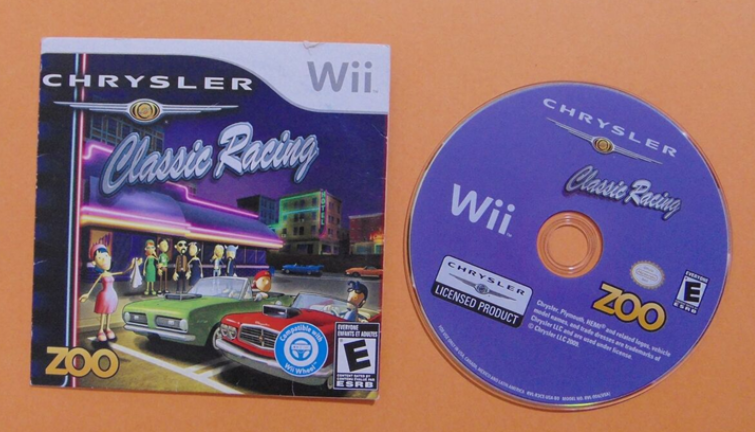 Dino Strike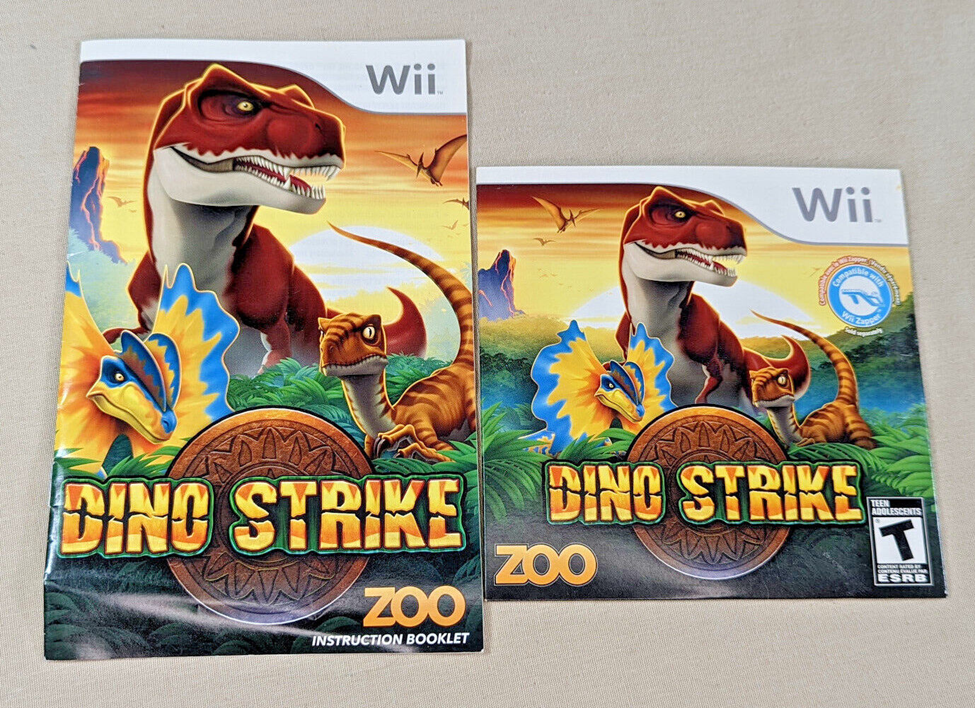 Glacier the Meltdown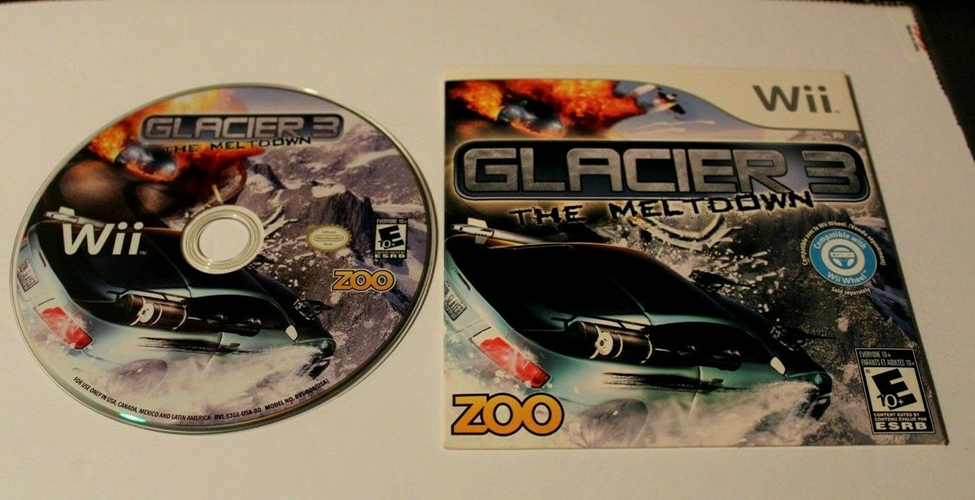 Glacier 3 the Meltdown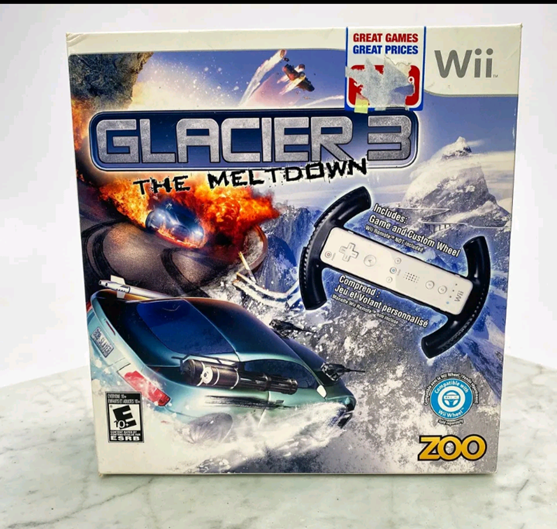 Jeep Thrills
Kevin Van Dam Big Bass Challenge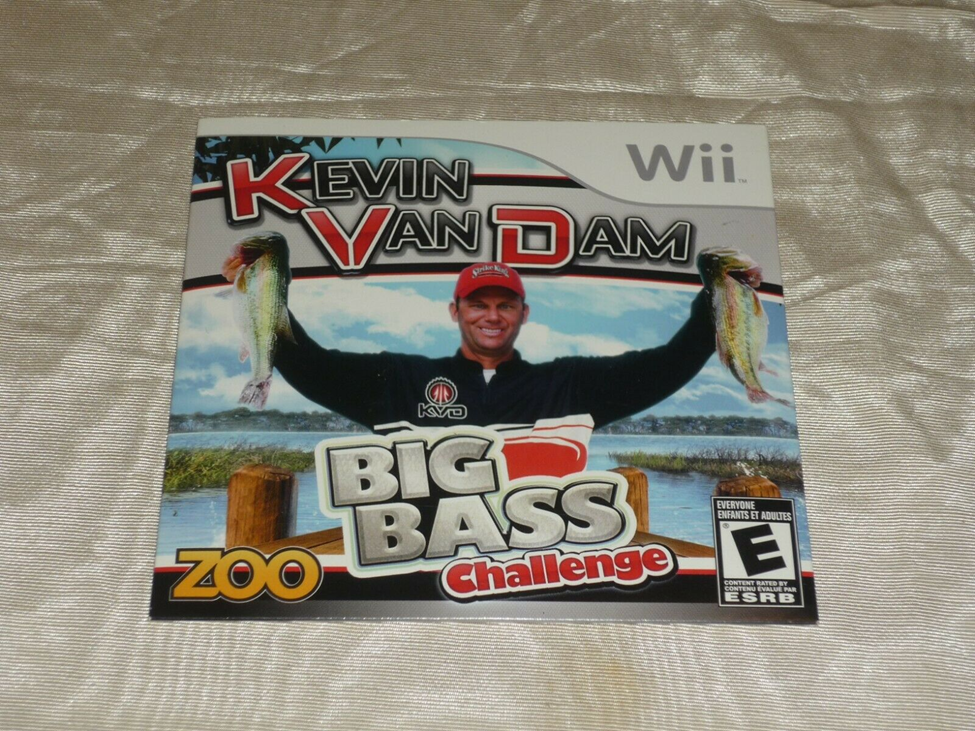 Martian Panic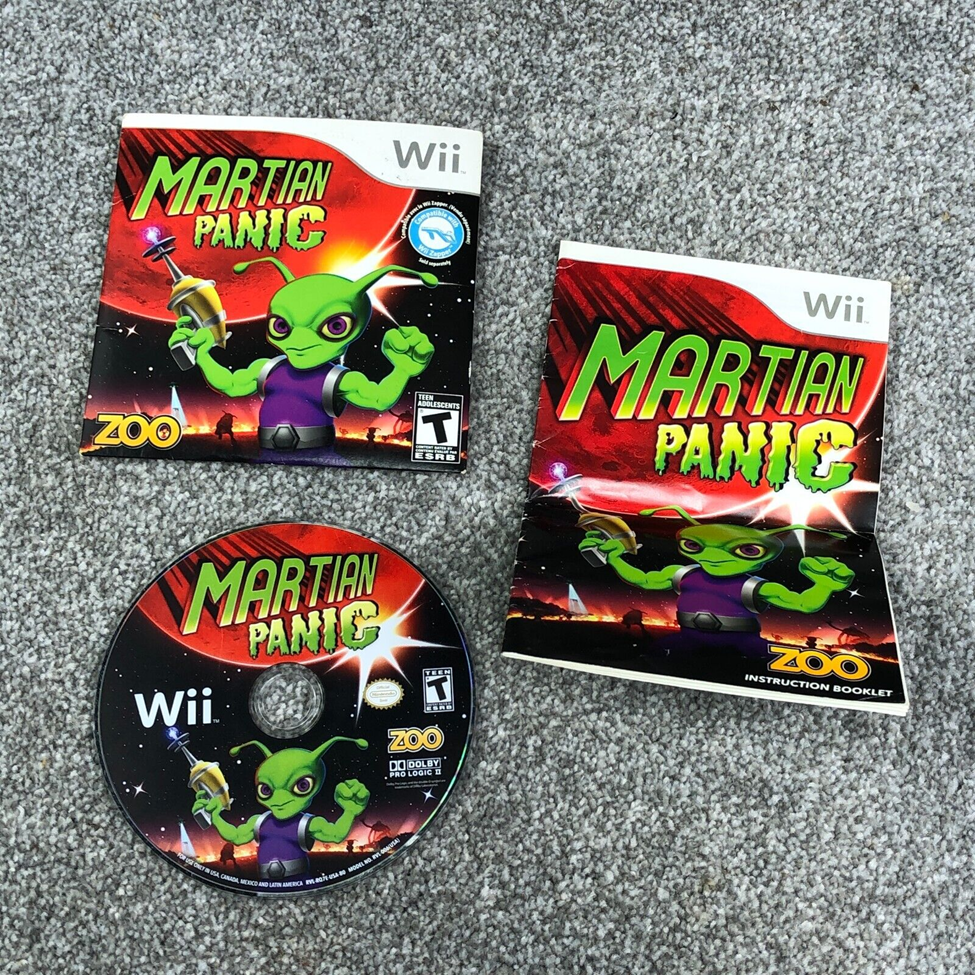 Monster Truck Mayhem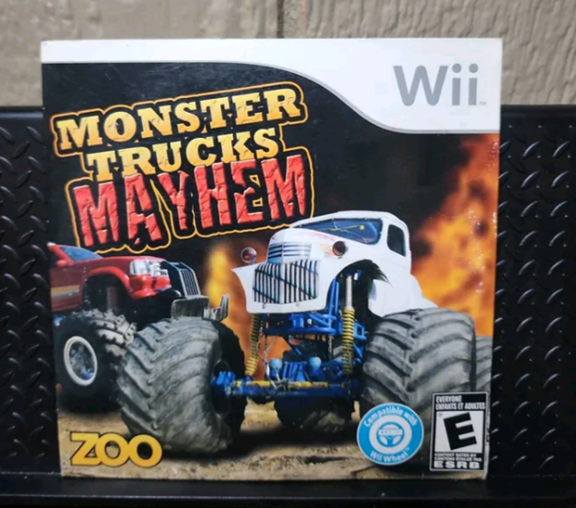 Pirate Blast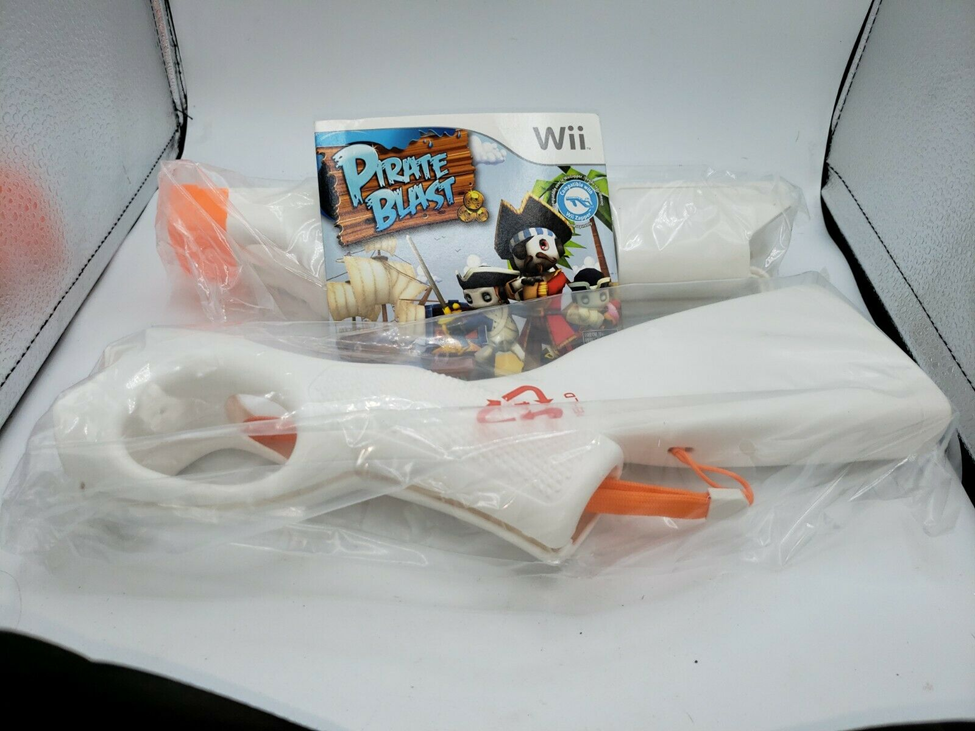 Speed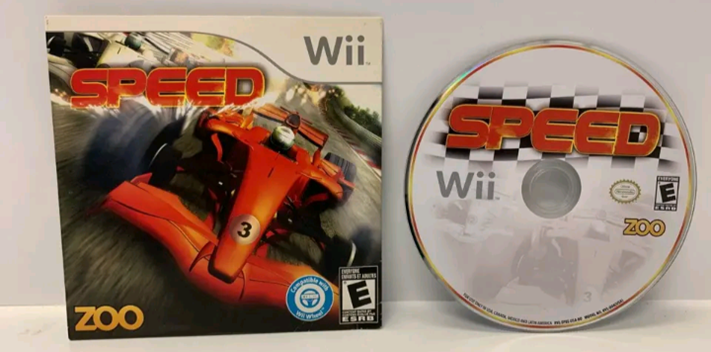 Ultimate Duck Hunting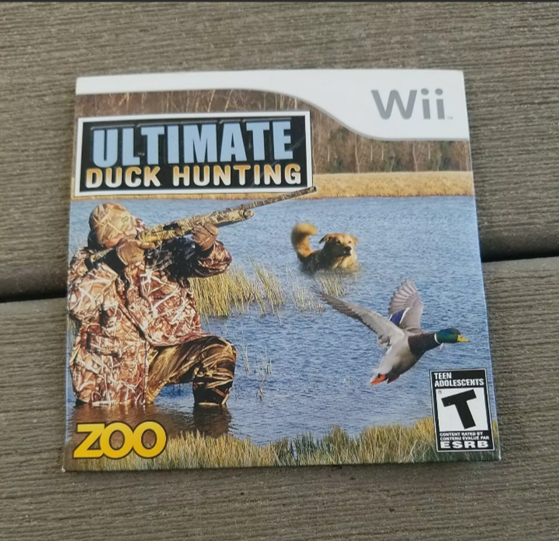 Wild West Shootout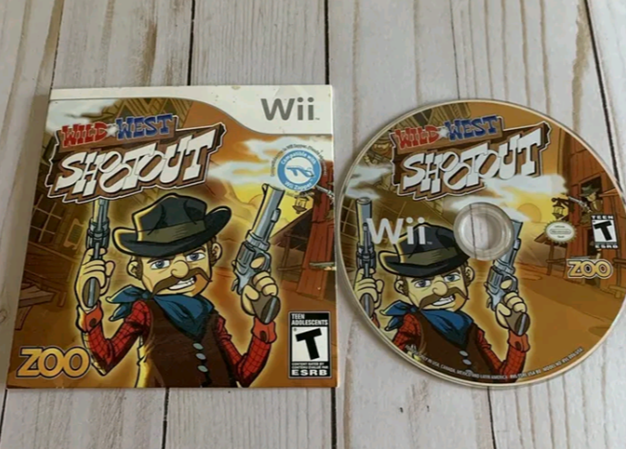 505 Games
Zumba Fitness 2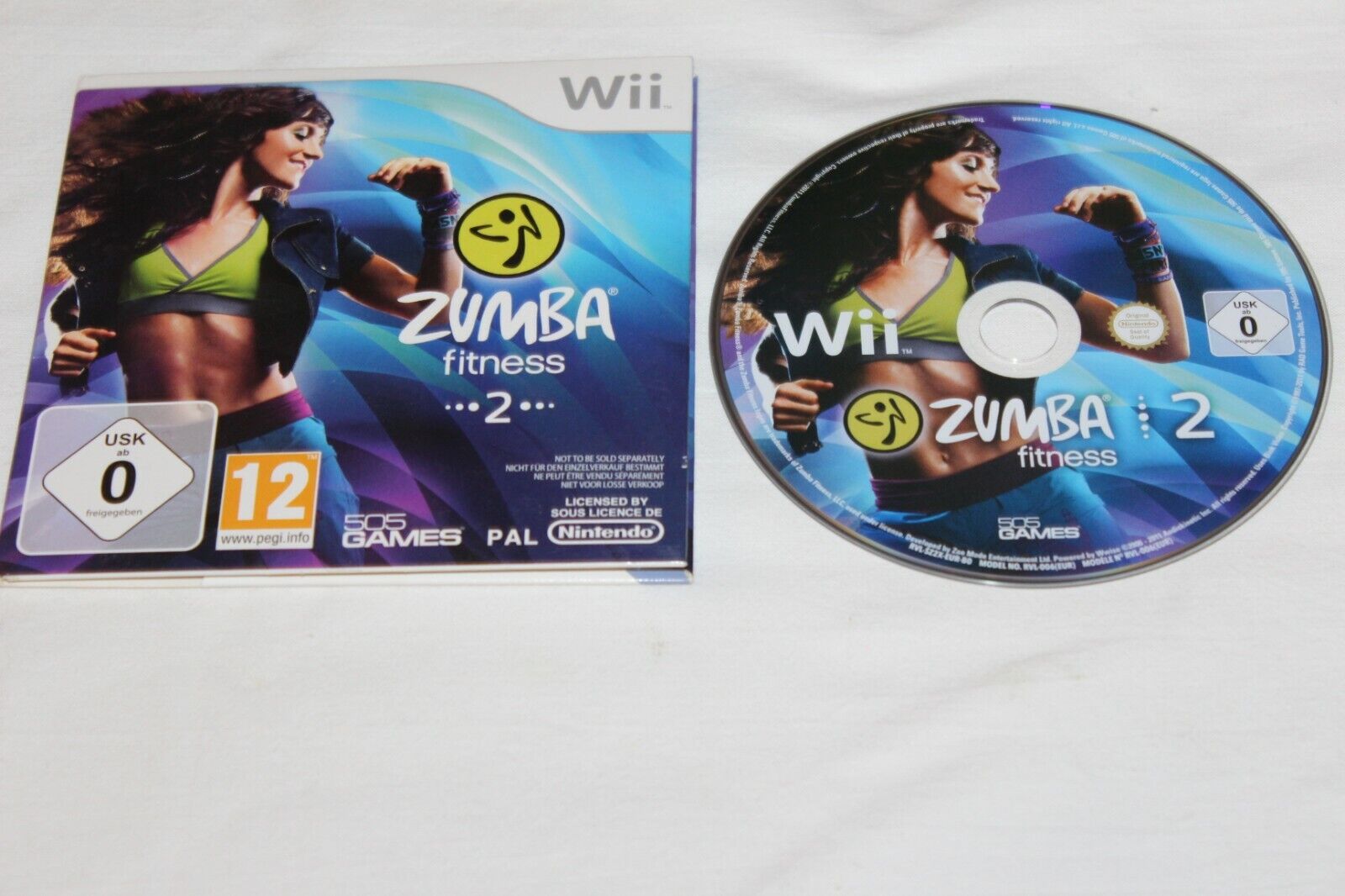 Demos
Activision Demo Action Pack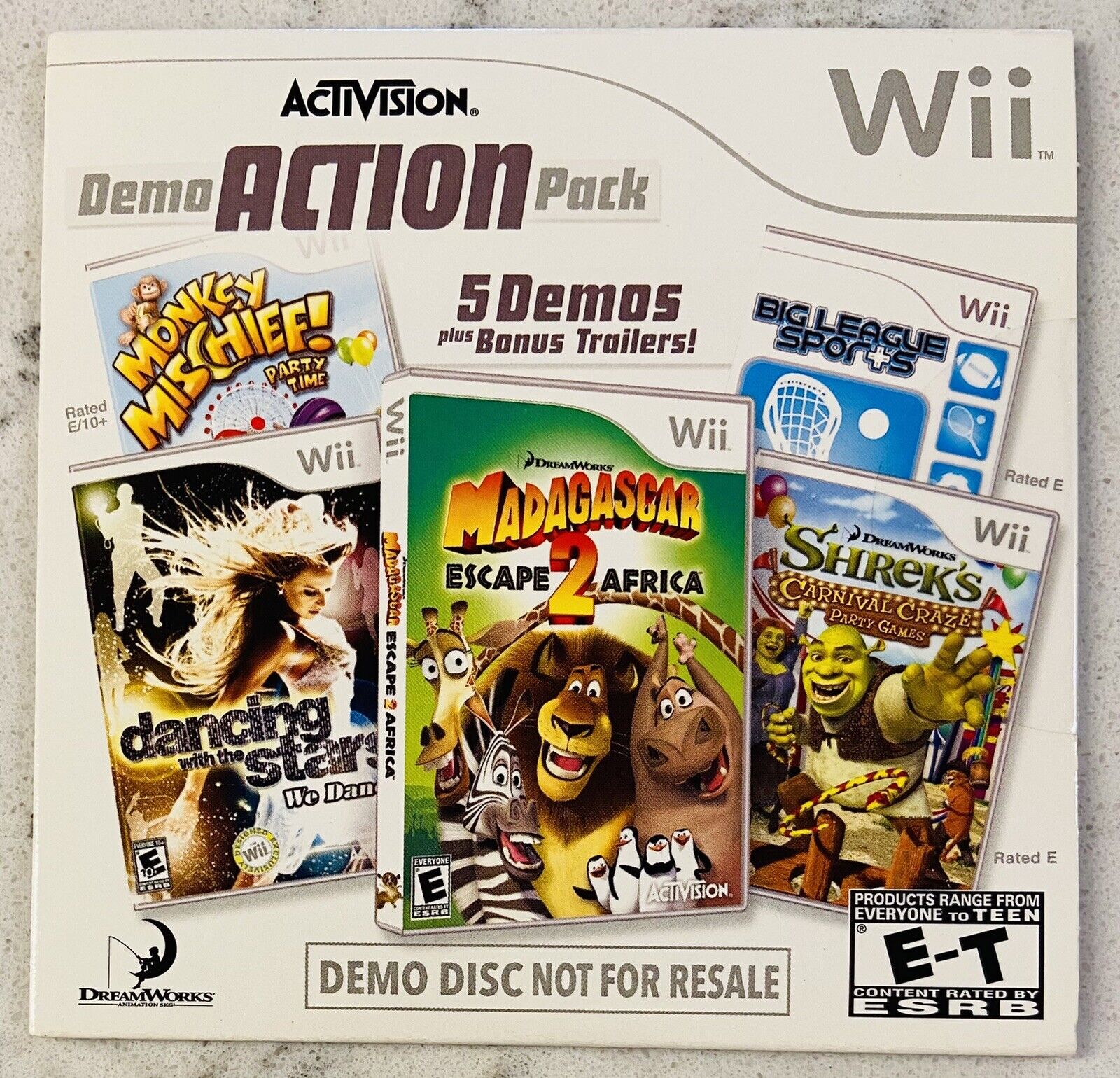 Beyblade Metal Fusion: Battle Fortress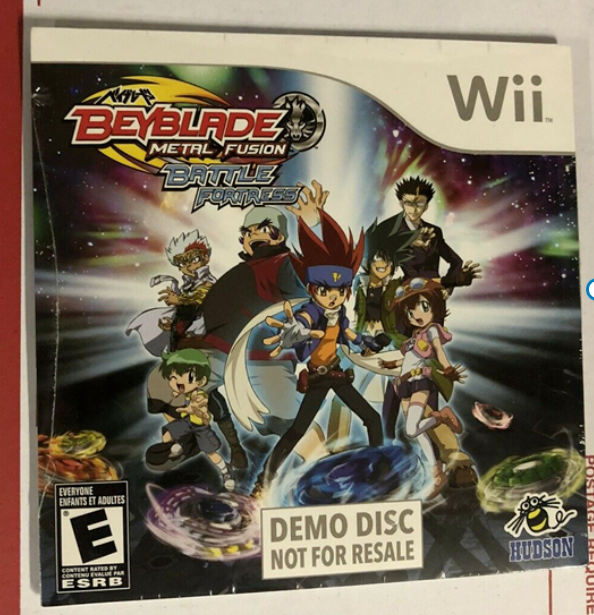 Calling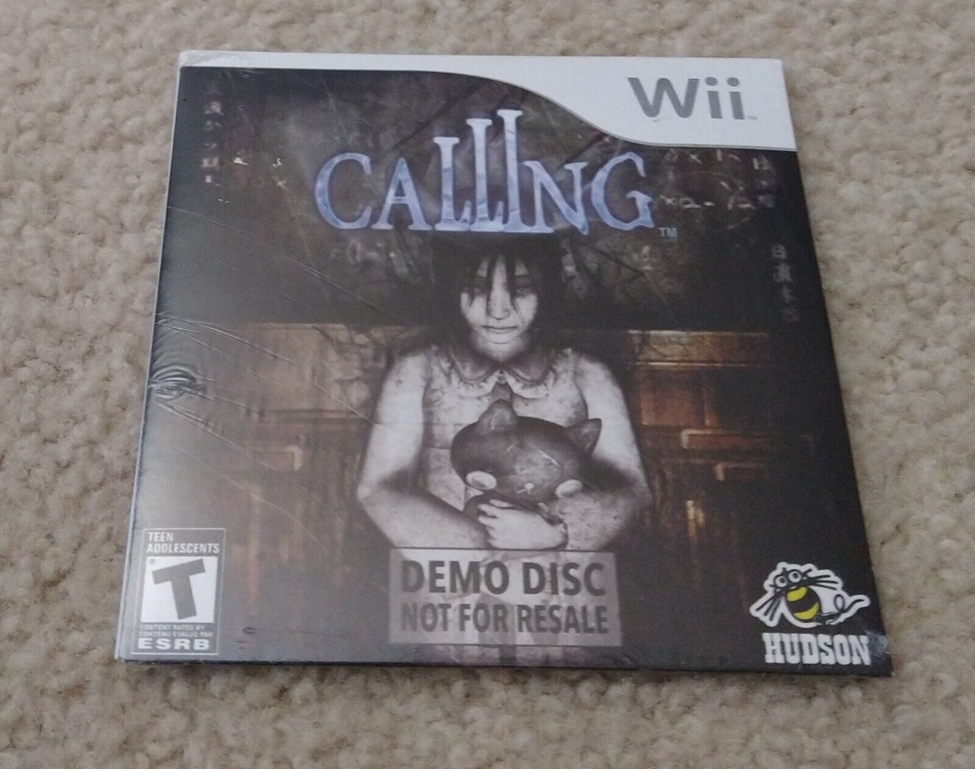 Cook or Be Cooked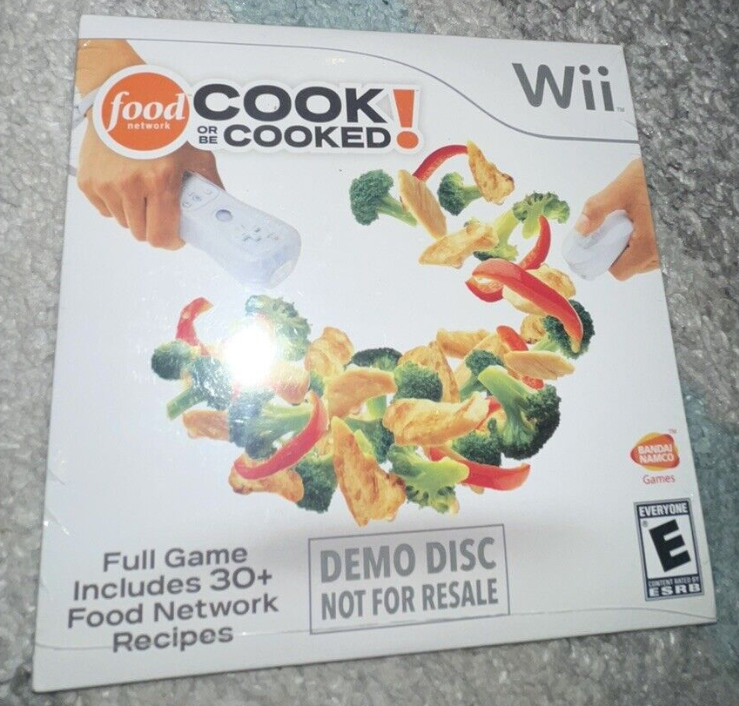 Deca Sports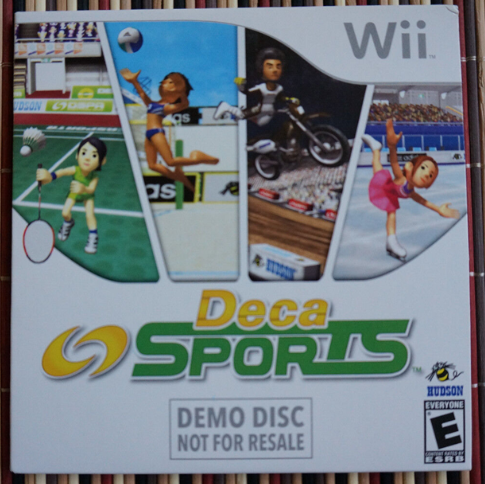 Deca Sports 2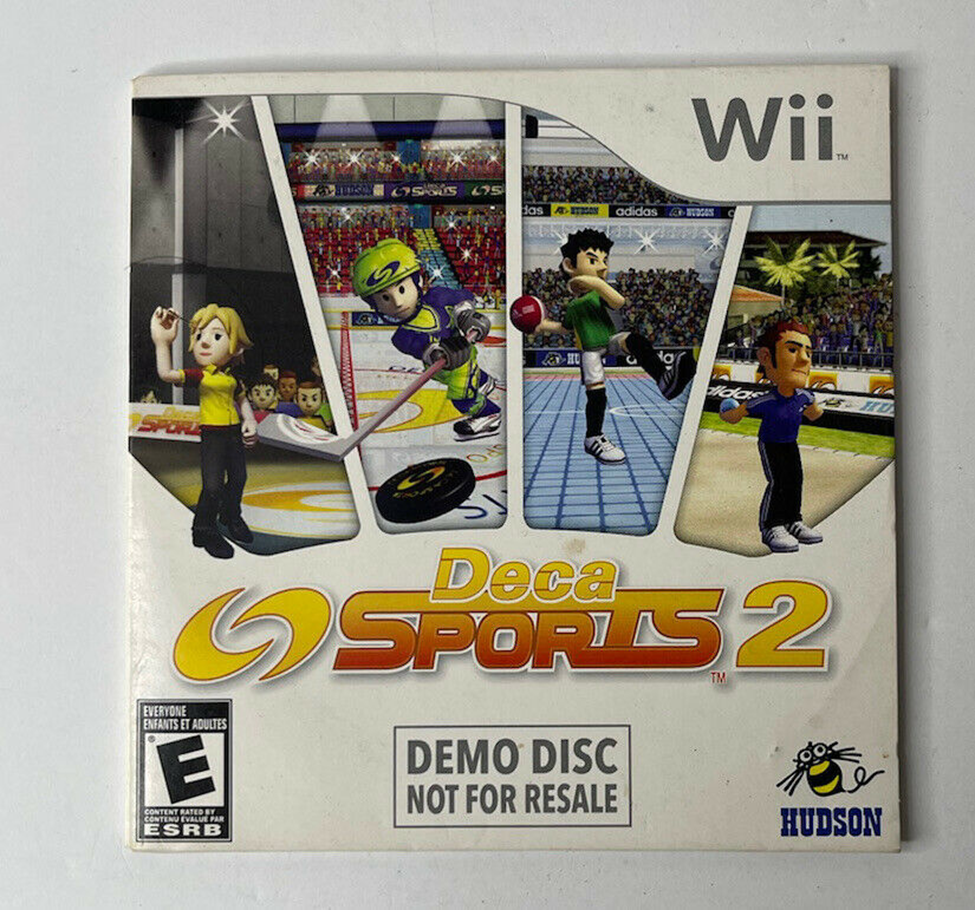 Deca Sports 3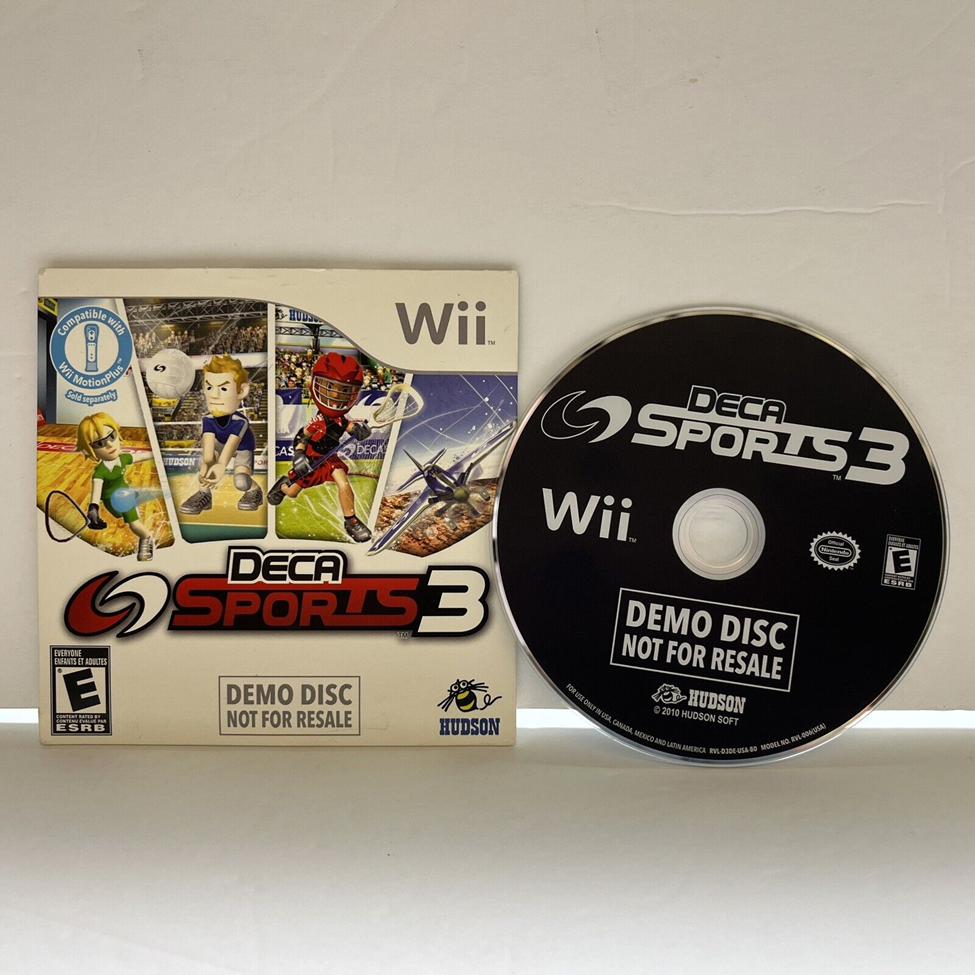 Guitar Hero Van Halen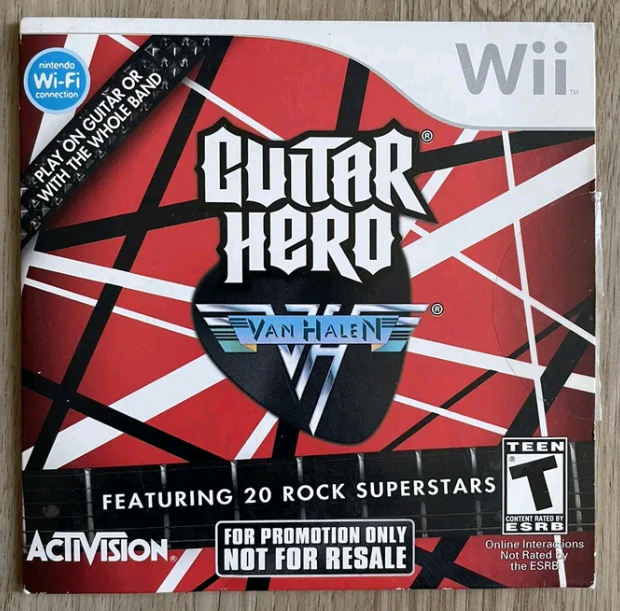 Help Wanted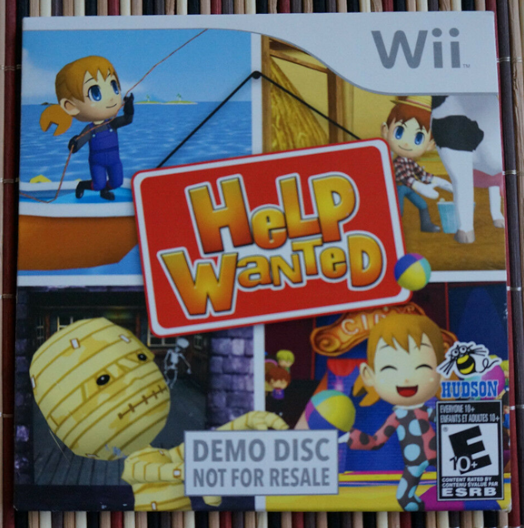 Just Dance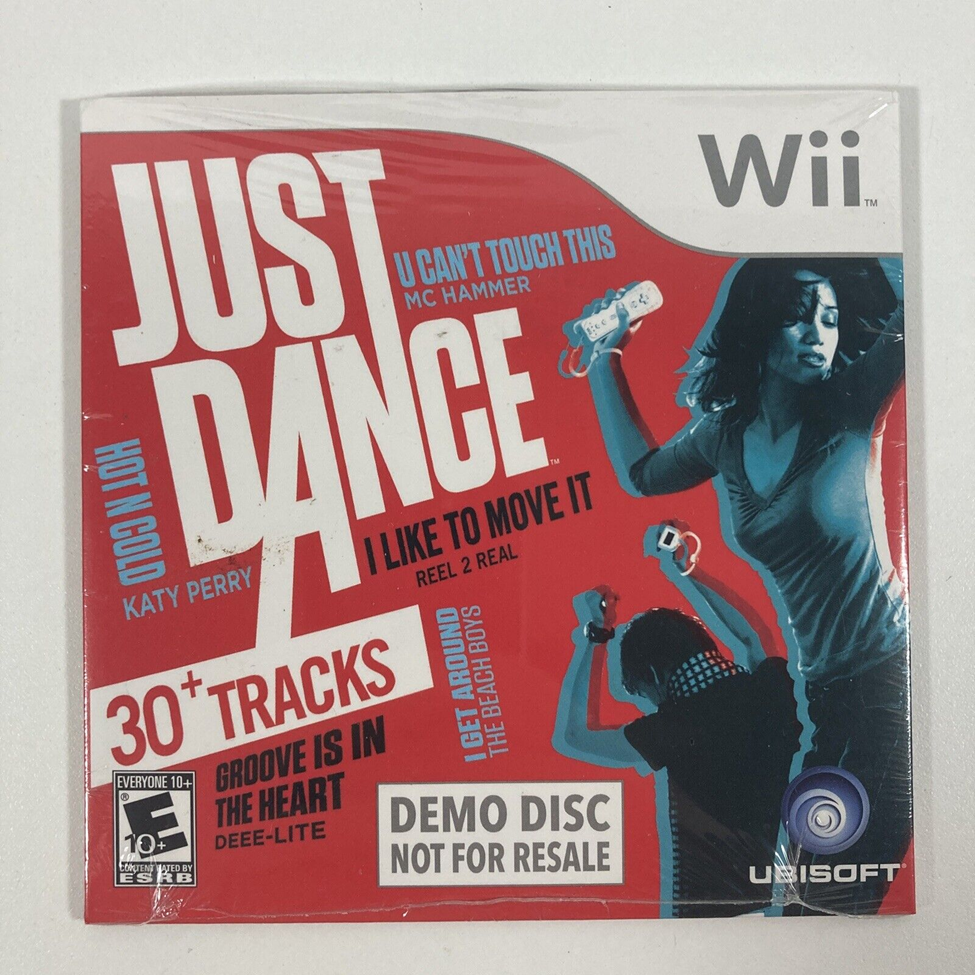 Just Dance 2 (Europe)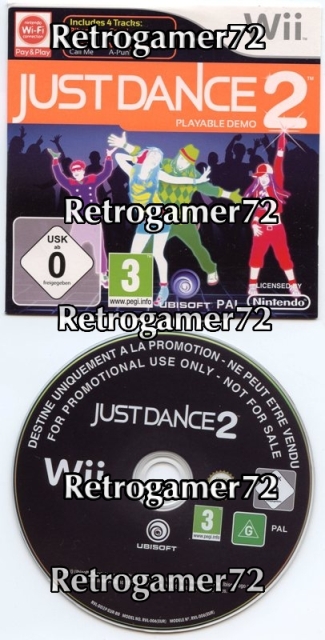 コロリンパ2 Kororinpa 2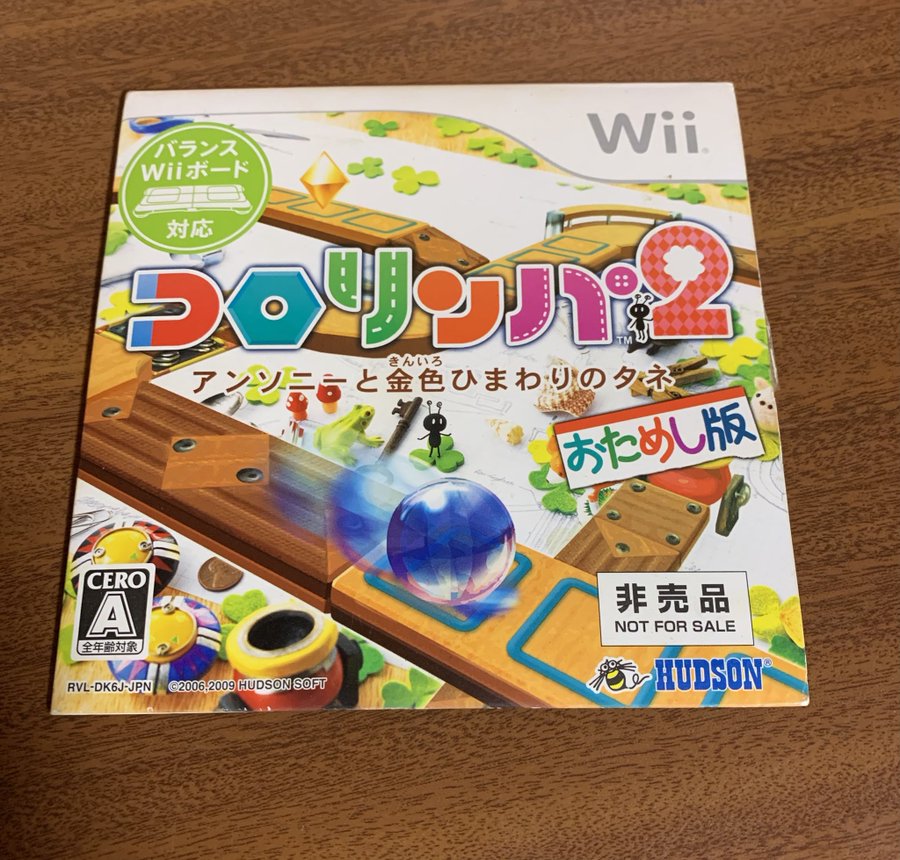 Lost in Shadow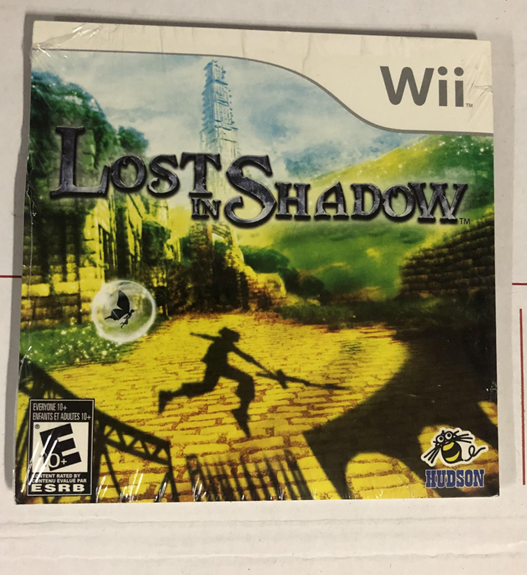 Marble Saga Kororinpa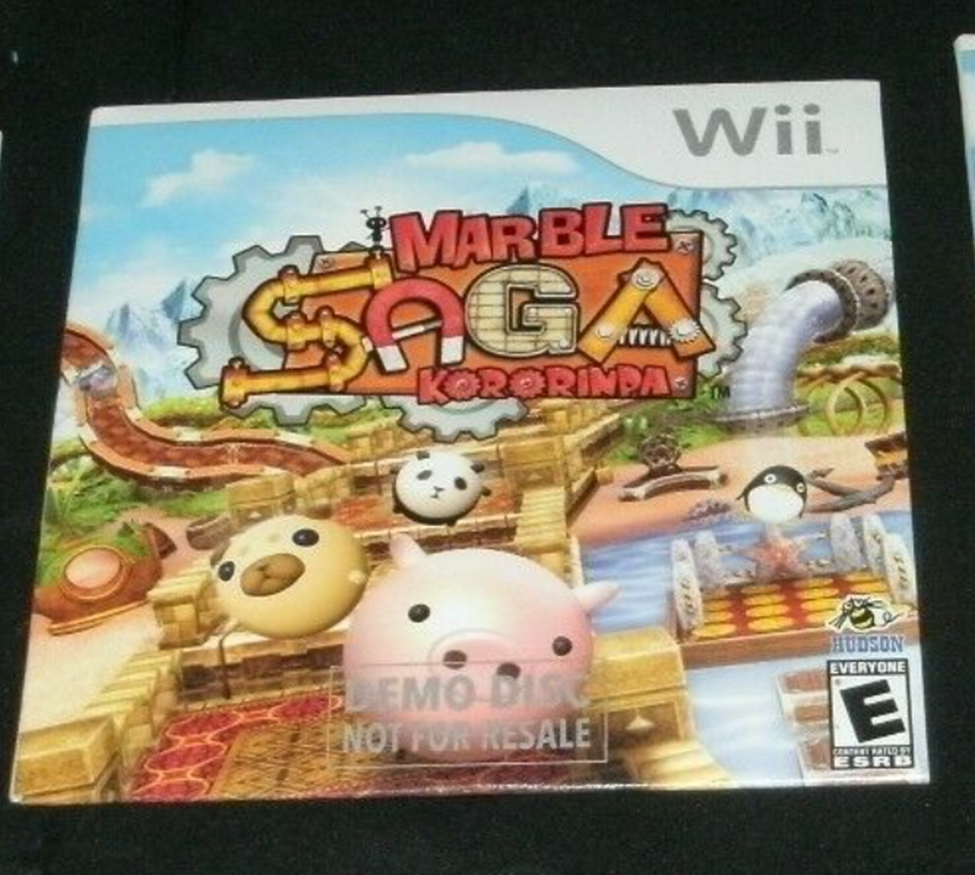 みんなで冒険! ファミリートレーナー Minna de Bouken! Family Trainer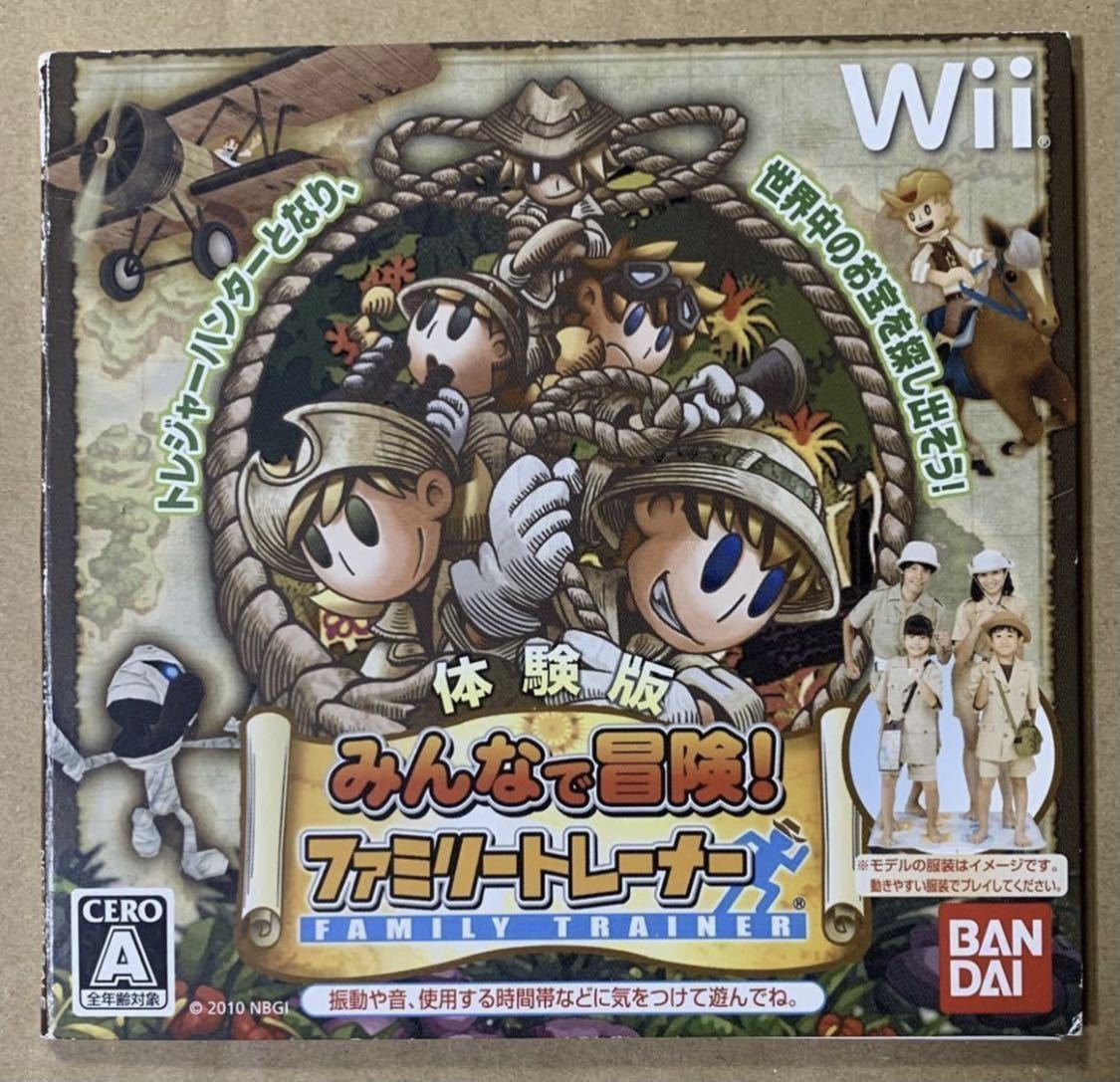 Monster Hunter Tri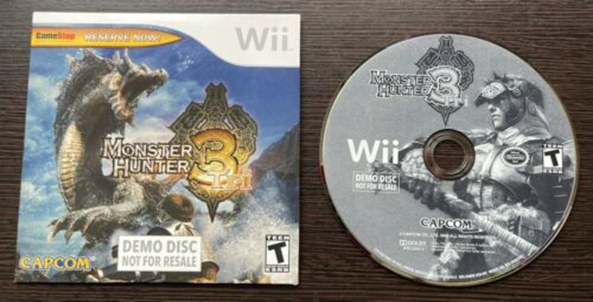 MySims Racing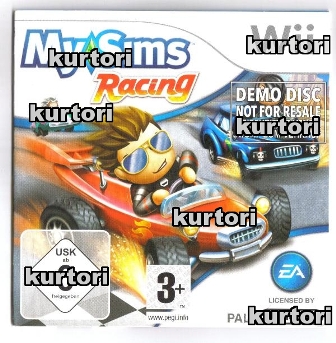 Oops! Prank Party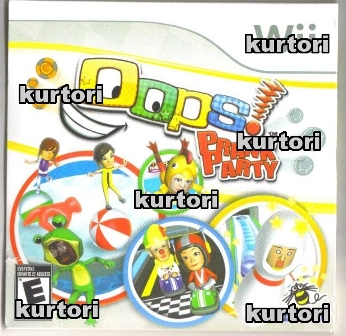 Rooms: The Main Building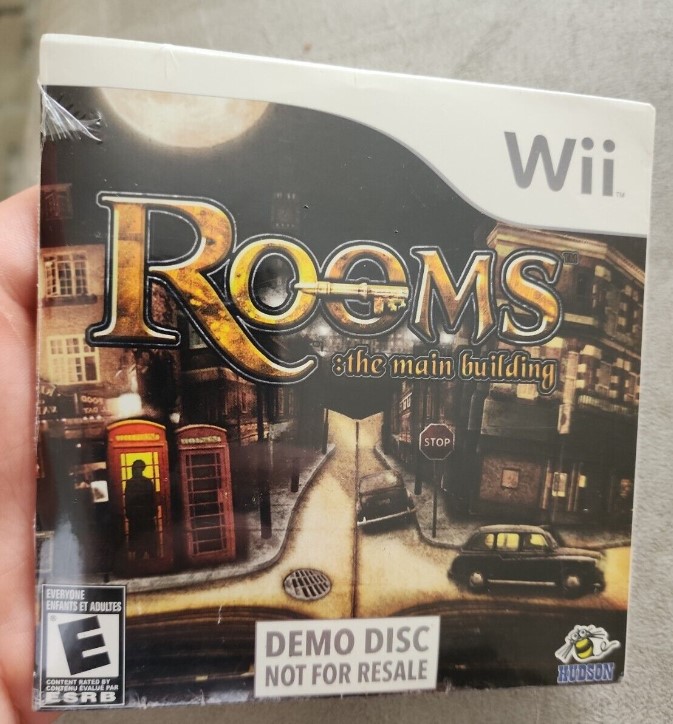 We Cheer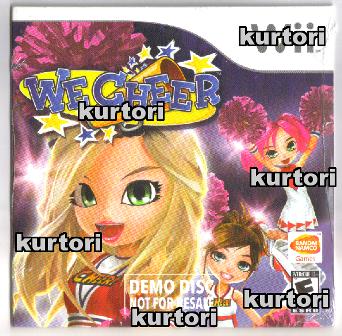 Demos / not for resale discs that were sent to store kiosks came in these generic white sleeves and sometimes they had bar codes on them and sometimes they had handwriting on them idk I'm not that interested you figure that out if you're into that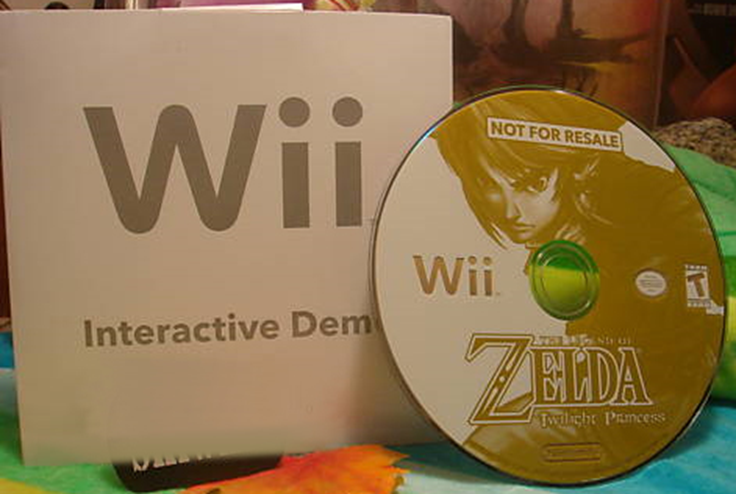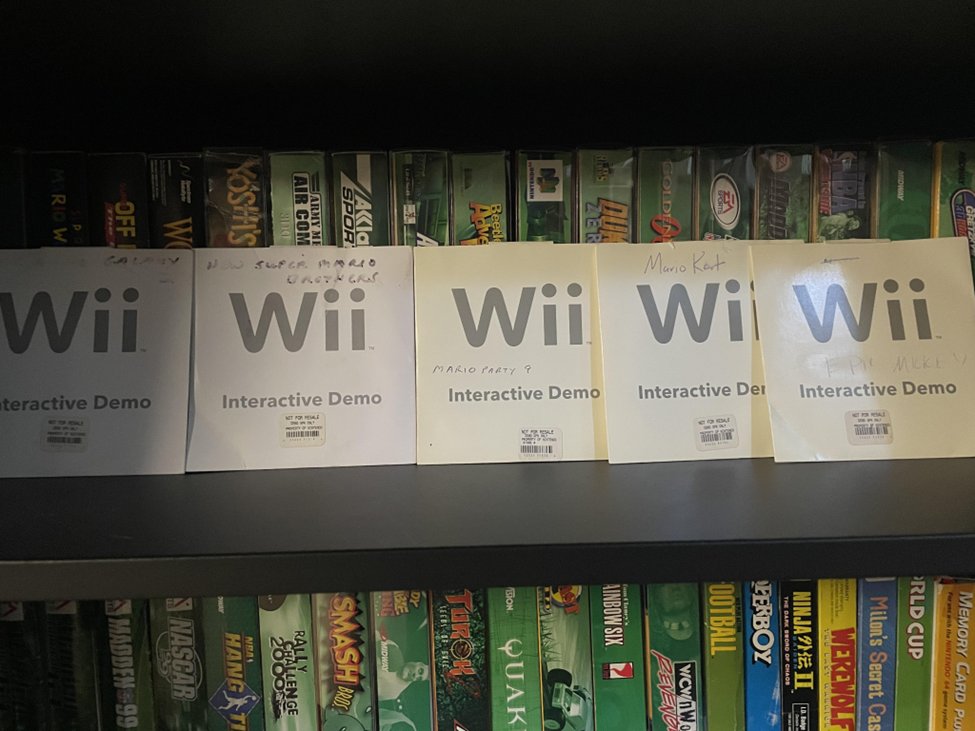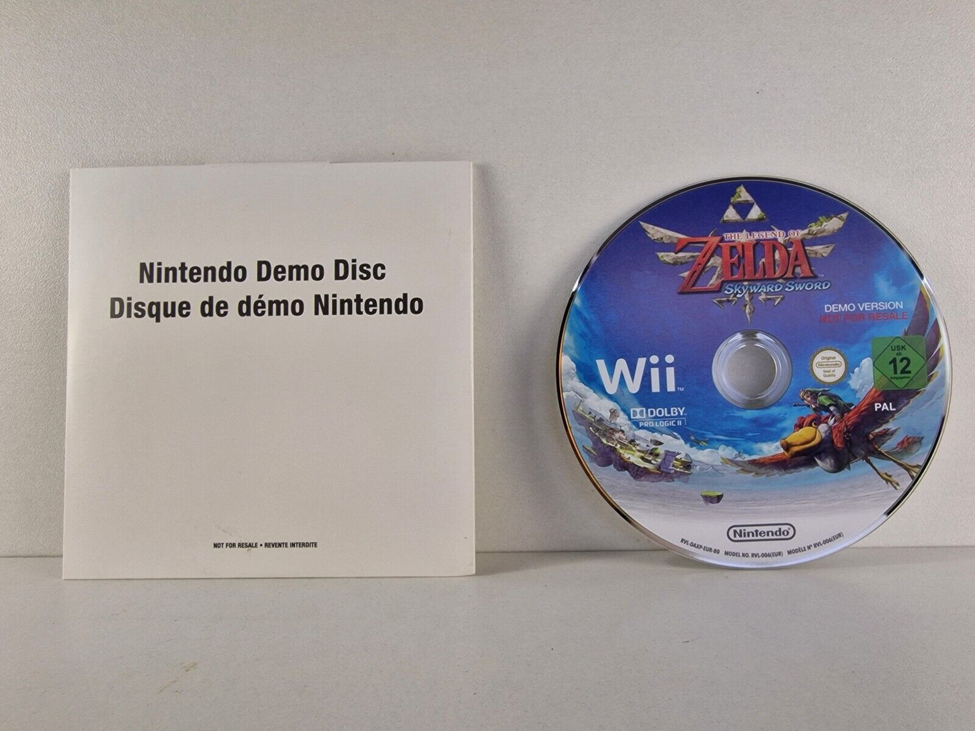 (Wii U games also did this)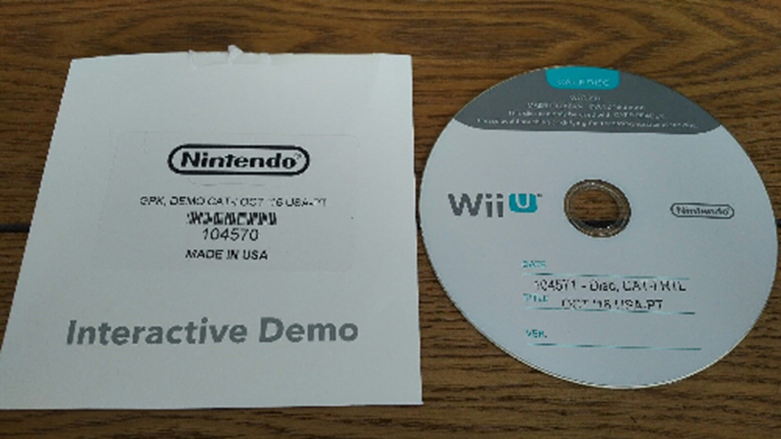 Bonus Points
Netflix Disc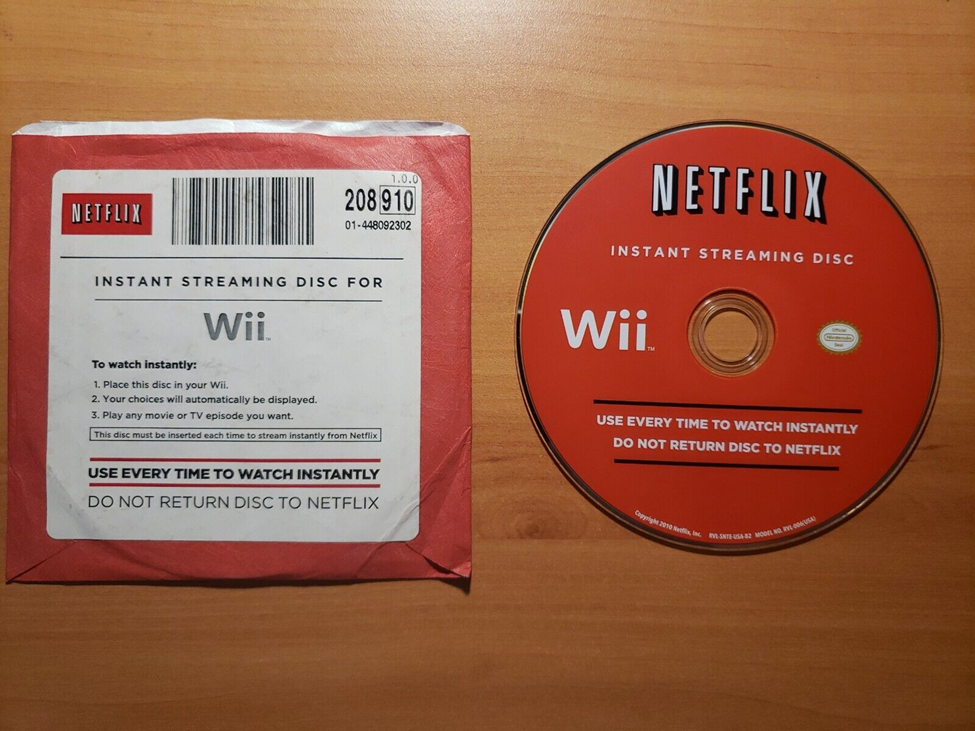 Super Mario Galaxy Official Soundtrack that came with certain Wii bundles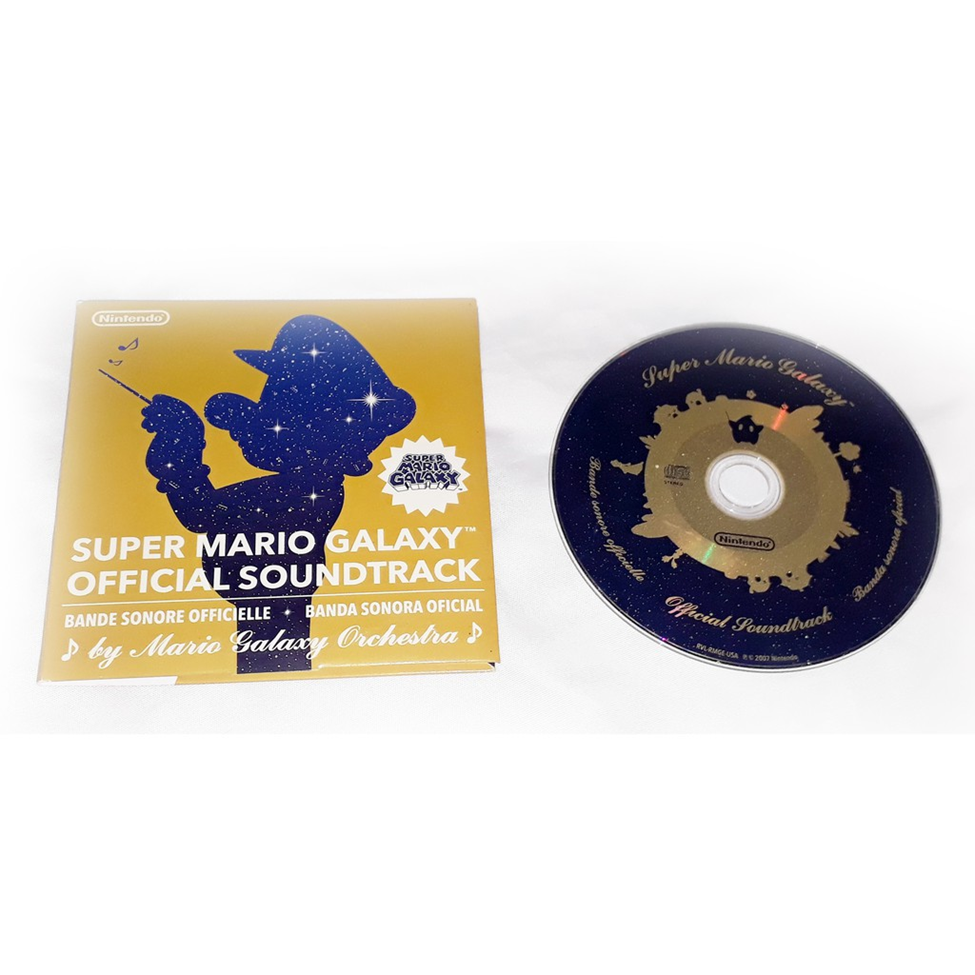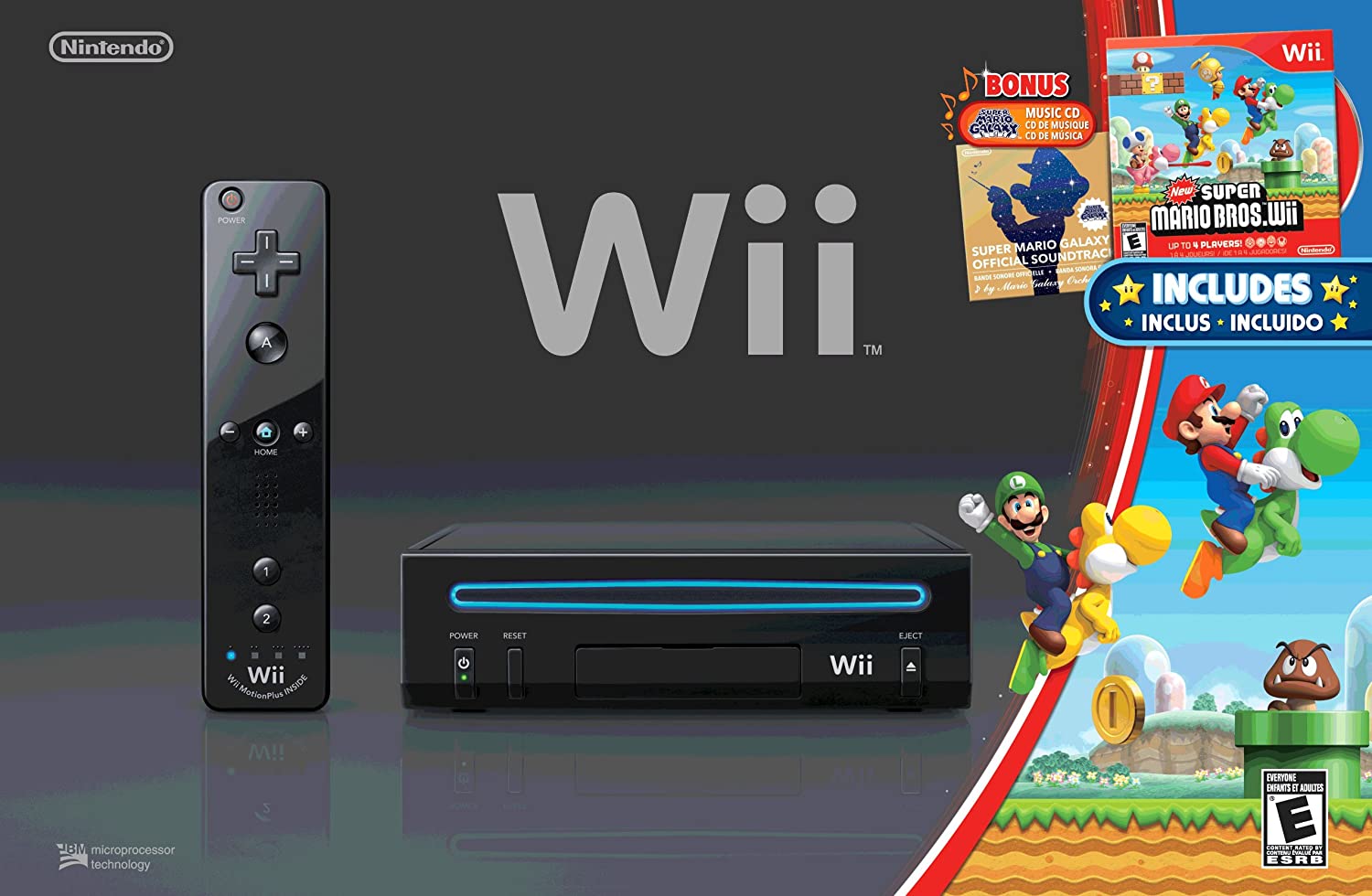 Wii Sports got a real case in some regions : D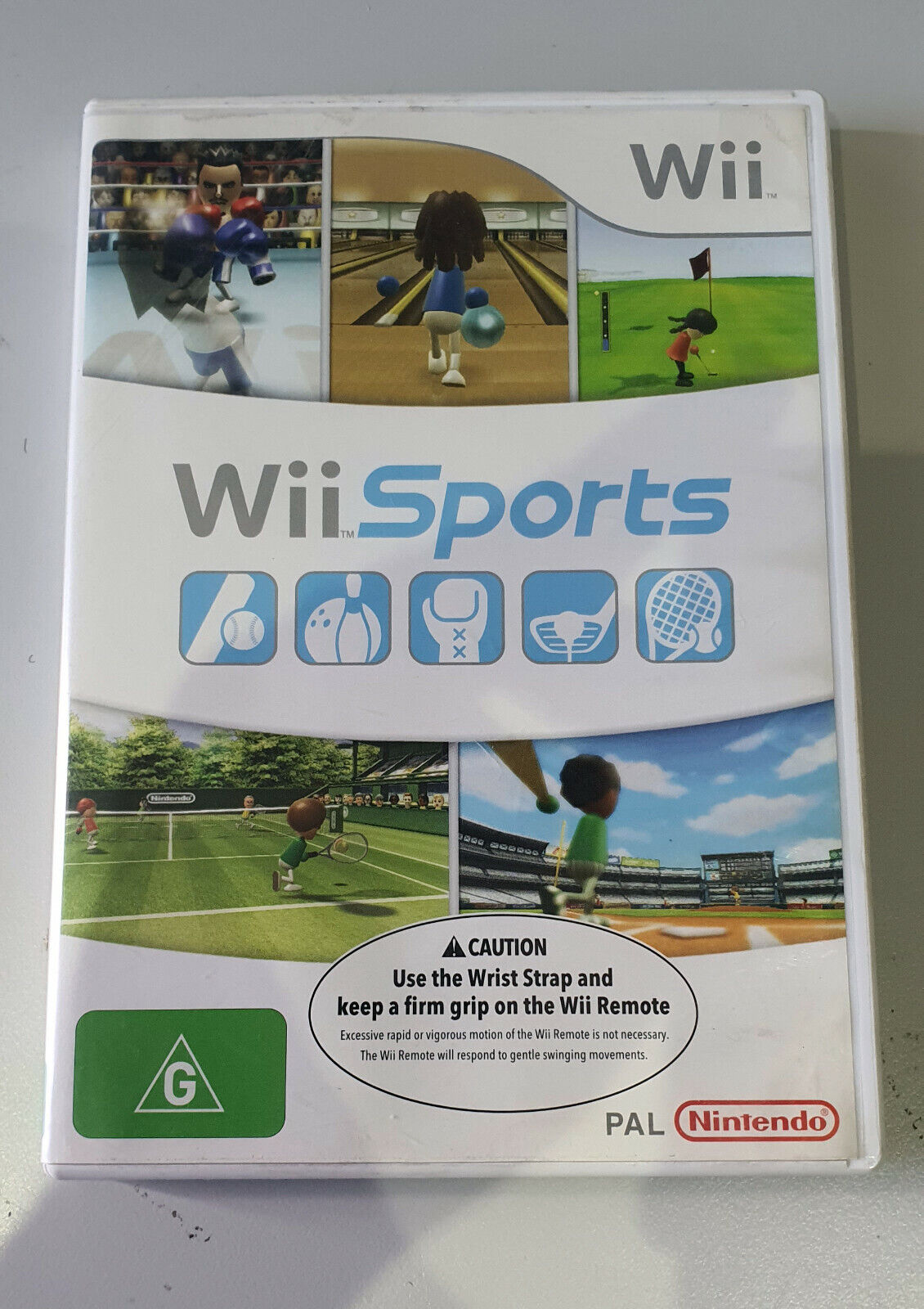 Sites referenced:
https://forums.atariage.com/topic/180376-fs-nintendo-wii-not-for-resale-demo-discs/
https://nfr.fandom.com/wiki/List_of_Wii_Not_For_Resales
https://gamefaqs.gamespot.com/games/company/79826-zoo-games
https://gamefaqs.gamespot.com/games/company/74701-mastiff
https://gamefaqs.gamespot.com/games/company/119759-kouyousha
https://consolevariations.com/database/nintendo/nintendo-wii?q=eyJ2YXJpYXRpb25fdHlwZV9pZCI6MiwiYnJhbmRfaWQiOjEsInBsYXRmb3JtX2lkIjozOSwic29ydF9ieSI6InJhcml0eV9zY29yZSIsInNvcnRfZGlyZWN0aW9uIjoiYXNjIiwiaW5pdGlhbFBhcmFtcyI6IntcInZhcmlhdGlvbl90eXBlX2lkXCI6MixcImJyYW5kX2lkXCI6MSxcInBsYXRmb3JtX2lkXCI6Mzl9IiwicGFnZSI6MX0=
https://www.reddit.com/r/gamecollecting/comments/e8s092/wii_list_of_cardboard_sleeved_games/
https://www.gametdb.com/Main/Results?q=demo
http://www.nintendemos.com/?id=browse&sys=wii
Many, many ebay listings
If you would like to use my lists for any reason (make a video, add it to a wiki, build on it and make your own list, anything at all), you are free to do so! No need to credit if you don't want. I would be so happy if you want to be a link to sharing silly gaming knowledge to even more people. All I ask is that if you make anything, please share it with me because I would love to see 🙂 Please note I don't own the images anyhow, they're all from eBay or Mercari unless otherwise cited
Thanks for witnessing!