I really doubt this list is complete, though I did my best to include as much as I could. If I find more stuff I'll add it, and feel free to leave a comment if you can think of anything yourself!
Appearances in Nintendo Games
Game Boy Camera Japanese version has this picture in the B Album

Pikmin 2 had you collecting real-life items, including a hanafuda deck https://www.pikminwiki.com/Talisman_of_Life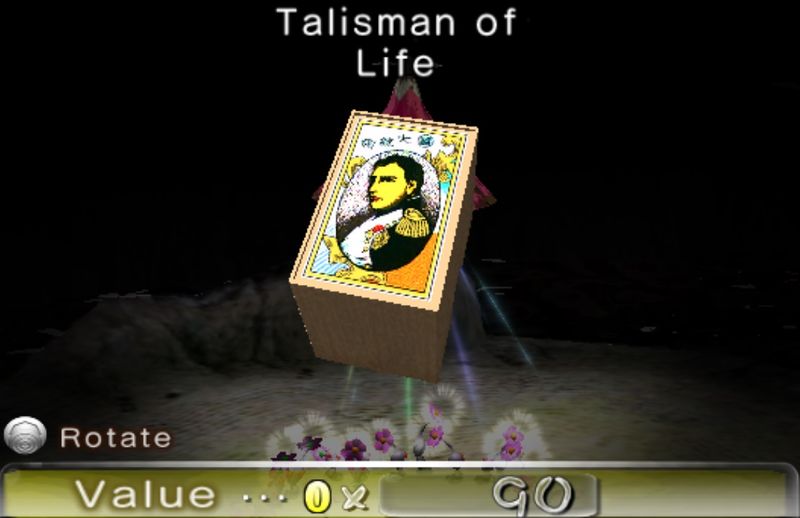 Hanafuda is available to play in both Clubhouse Games …games (as well as Clubhouse Games Express: Strategy Pack and the Japan only like, reduced version of clubhouse games called Daredemo Asobi Taizen). In the DS versions, it is called Koi-Koi, as that is the actual name of the game, and hanafuda is the name of the cards.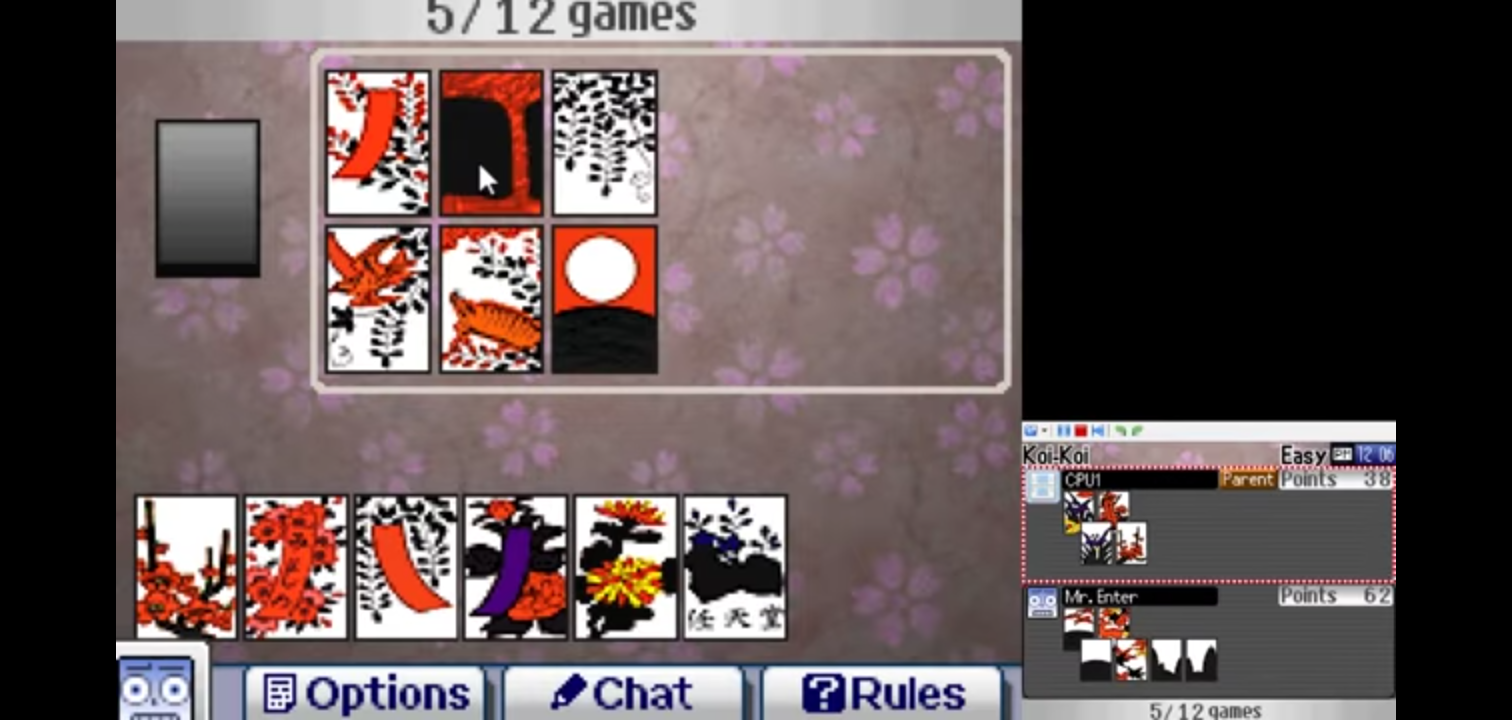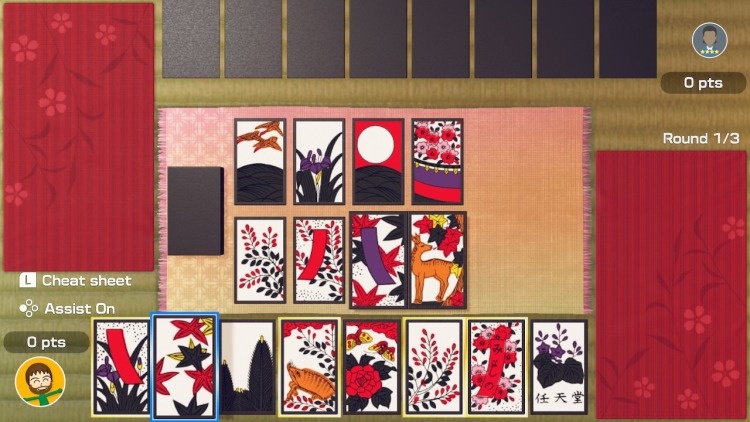 This card shows up in Quite Puzzled microgame from the Japanese version of WarioWare: Touched! (It was replaced by a western playing card in the international versions)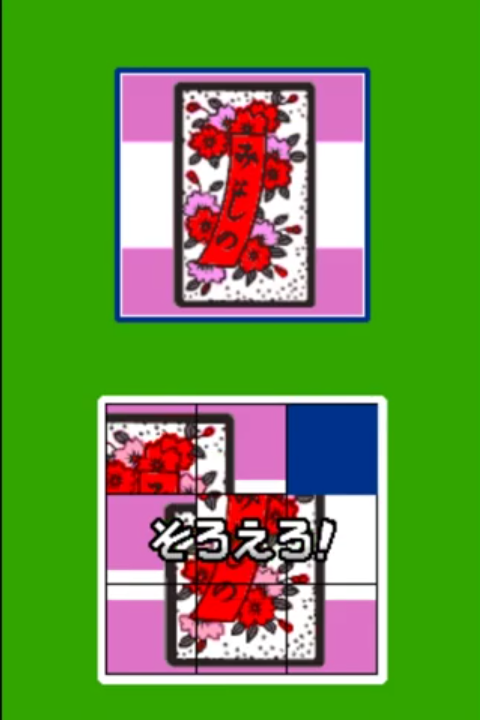 One of 9-Volt's microgames in WarioWare Gold is based on hanafuda https://www.mariowiki.com/Hanafuda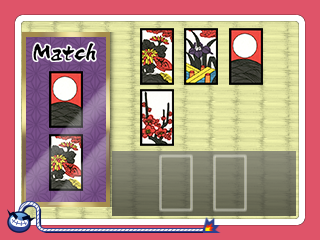 These hanggliders in Mario Kart Tour are based on a real deck Nintendo produced, see below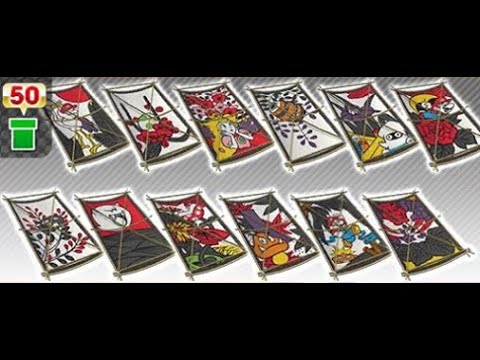 There were a bunch of Hanafuda items added to Animal Crossing Pocket Camp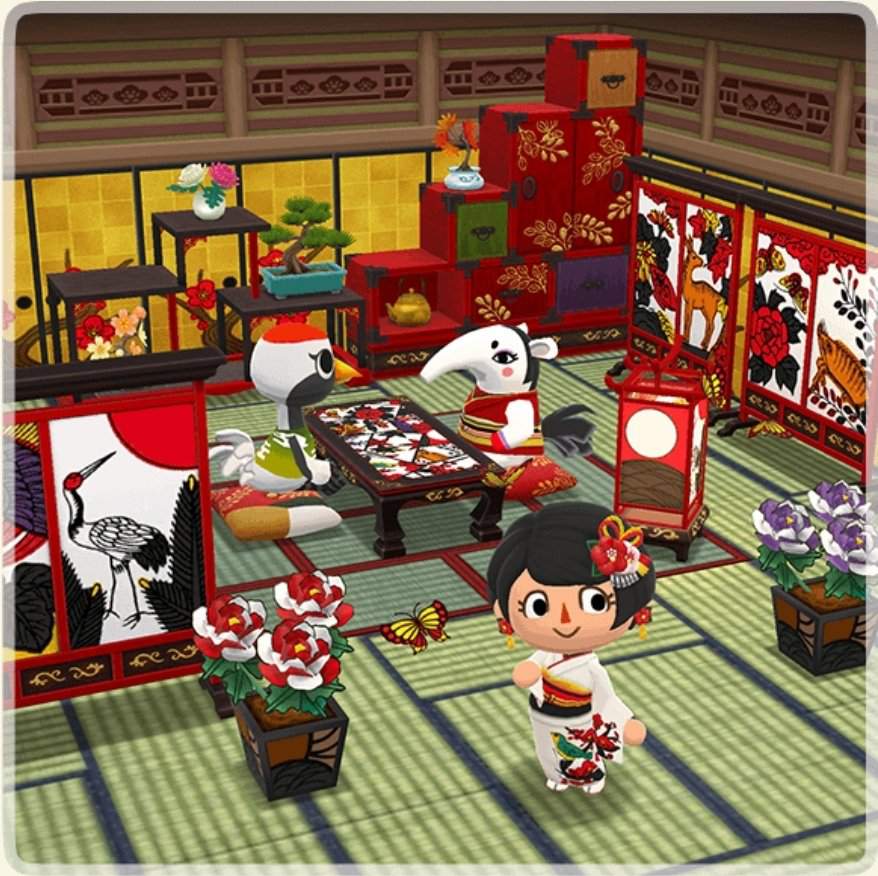 In Super Mario Odyssey, Bowser's Kingdom Sticker features some Mario themed hanafuda cards. Also its industry is hanafuda cards according to the in-game map – https://www.mariowiki.com/Bowser%27s_Kingdom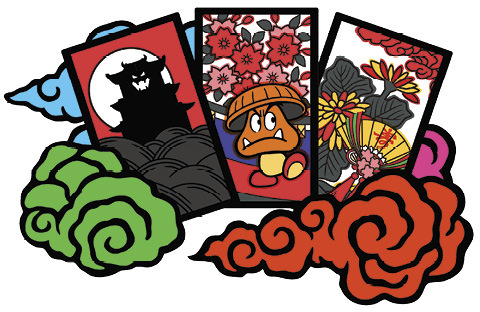 The Nintendo Labo Variety Kit house has this picture of Napoleon from one of Nintendo's hanafuda deck boxes