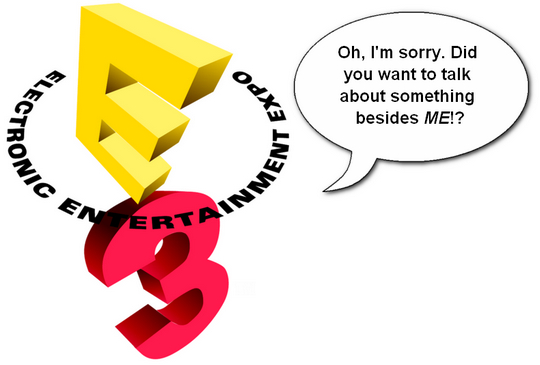 E3 sucked all the air out of the room and even though we don't usually talk news on the show we're still feeling its effects. Done with the Crackdown 2 demo and with Red Dead Redemption's fantastic endgame still in spoiler territory there wasn't a lot to talk about this week. Maxx is out sick, I'm still not feeling so great and the only thing new-new-new is LEGO Harry Potter. So we kept it short and sweet this week and even had a couple listener questions to answer! Would you like your queries addressed as well? E-mail us already (see below)! In the meantime, listen to this week's episode!
Crackdown 2 demo: final thoughts
The Sims 2: Castaway on Wii
LEGO Harry Potter
My experience with OnLive
Red Dead Redemption: the spoiler-free stuff
Nier Gestalt demo
iPad: ZenBound 2, eBoy FixPix
Listen to the show right here in this very page or, as always, head over to our Talkshoe page to rate and review the show, subscribe via RSS or iTunes, and check out all of our past episodes! Thanks for listening and letting us know what you think (Psss! E-mail us at podcast (at) gameluv (dot) com or hit us up on Twitter @GameLuv). We hope you like it!