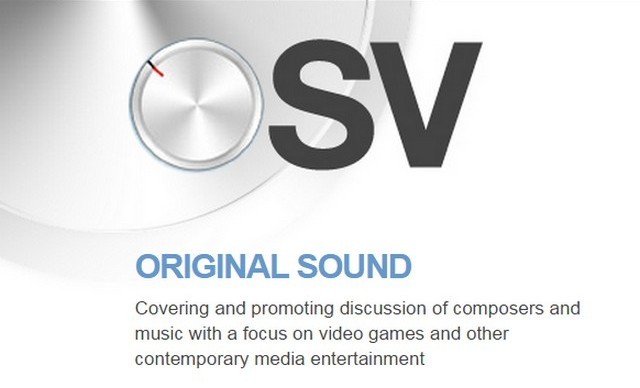 I've been a fan and follower of Original Sound Version for so long I can't remember how I even found the site in the first place. Over the years it's been a great source of news and coverage of video game music. So when they tweeted a few weeks ago asking for interested writers my reaction was that comical pantomime where you look left, look right and then point at yourself for confirmation.
And so now I'm writing for OSV! Much like I do here, my posts are about interesting new things and stuff I love. So far I've written about the PlayStation Mobile game Oh Deer! that features music from Streets of Rage 3 composer, Motohiro Kawashima, and a browser plugin that helps scrobble music from streaming sites to your Last.fm profile. I'll eventually be doing some reviews as well and hope to feature some of my favorite tracks and albums like I used to do here with 'MahMusic'.
So that's where my writing energies have been lately. I'll try to post here with links to my OSV stuff like I used to when I was writing at other sites. And of course, there'll be some crazy junk I get way into that has nothing to do with video game music that'll still pop up here. For example, I streamed an hour-long playthrough of Fantavision for the 4th of July from a PlayStation 2 after I found out my PS3 died.